Apple's MacBook Pro M2 14-inch: A game-changer
After several days of intense use, the verdict is in: Apple's MacBook Pro M2 14-inch is a true game-changer in the world of laptops. This eagerly awaited addition to Apple's product lineup has left us thoroughly impressed, with its blend of cutting-edge technology, exceptional performance, and sheer usability. As a long-time Mac user, we have come to expect a certain level of excellence from Apple's products, and this latest addition to the MacBook Pro lineup does not disappoint. From its stunning design to its incredible performance, here is a breakdown of our experience so far.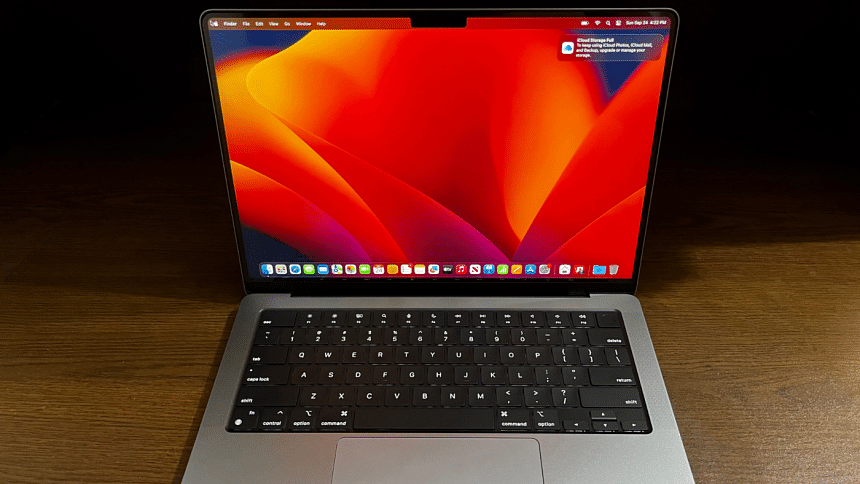 Design and build quality
One of the first things that strike you about the MacBook Pro M2 14 is its premium design and build quality. The aluminium unibody chassis exudes sturdiness and sophistication, while the 14-inch Liquid Retina XDR display, framed by slim bezels, draws you in with its immersive visuals. The Magic Keyboard, a hallmark of MacBook excellence, and the Force Touch trackpad provide a comfortable and responsive input experience.
Display
The MacBook Pro M2 14's Liquid Retina XDR display continues to be a standout feature. After using it for various tasks, from photo editing to binge-watching TV shows, it is clear that this Mini-LED panel sets a new standard for laptop displays. The brightness, contrast, and colour accuracy are astonishing. Working with high-resolution content is a sheer joy, and HDR content shines like never before.
Battery life
Perhaps one of the most appreciated aspects of this laptop is its remarkable battery life. With heavy usage that included video streaming, web browsing, and productivity tasks, the MacBook Pro M2 14 consistently delivered well over 10 hours of use on a single charge. This level of endurance is a game-changer for professionals who are constantly on the move.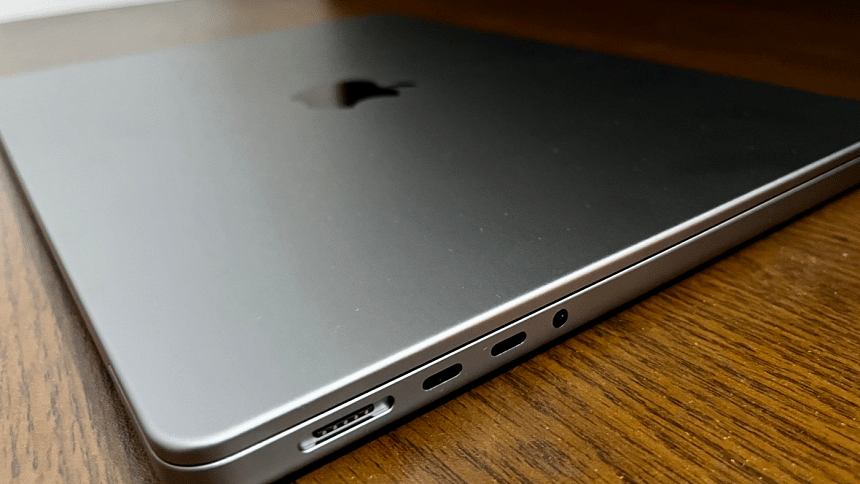 Ports and connectivity
The selection of ports on the MacBook Pro M2 strikes a good balance between catering to traditional users and embracing modern connectivity standards. The two Thunderbolt 4 (USB-C) ports, HDMI port, SD card slot, and MagSafe 3 charging port provide flexibility and convenience. Thunderbolt 4 support ensures compatibility with a wide range of peripherals, making it a versatile tool for various professional needs.
Enhanced audio
The MacBook Pro M2's audio quality has also left a strong impression. The high-fidelity speakers, with spatial audio, create a rich and immersive soundscape. This improvement elevates the laptop's capabilities for content consumption, making it a solid choice for both work and play.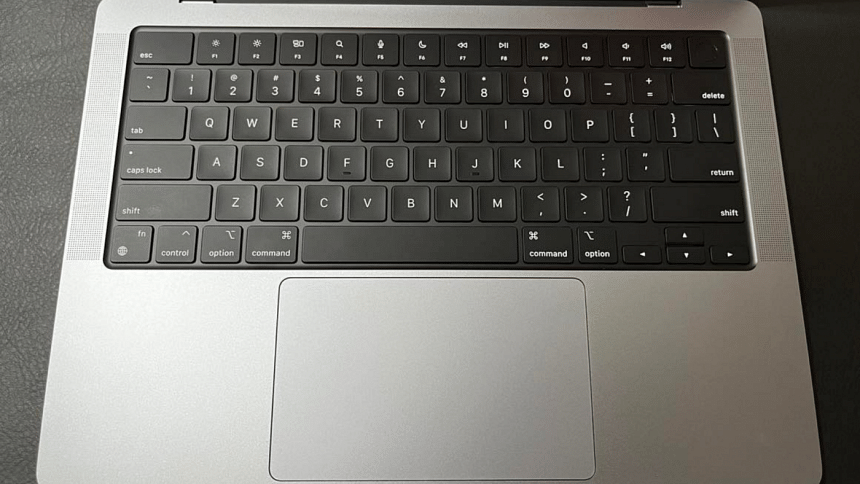 MacOS Ventura
Over several days, the MacBook Pro M2 14 ran smoothly with macOS Ventura. Features like Focus Mode and the ability to run iOS apps natively on the Mac greatly enhance productivity and functionality. The seamless integration between hardware and software is evident in the overall user experience.
Performance 
Under the hood, the M2 chip powers this MacBook Pro, and it is a welcome revelation. Everyday tasks feel smoother and faster, but where the M2 truly shines is in handling demanding workloads. The M2 chip is an absolute beast. Everything we have thrown at it, from demanding video editing tasks to running multiple virtual machines simultaneously, has been handled with remarkable ease. 
Furthermore, the MacBook Pro M2 is noticeably faster and more responsive than its Intel-powered predecessors. It is also whisper-quiet, thanks to Apple's innovative thermal design. The fans only kick in during the most intensive tasks, and even then, they are barely audible. The MacBook Pro M2's performance leaves no doubt that Apple's transition to custom silicon was a brilliant move.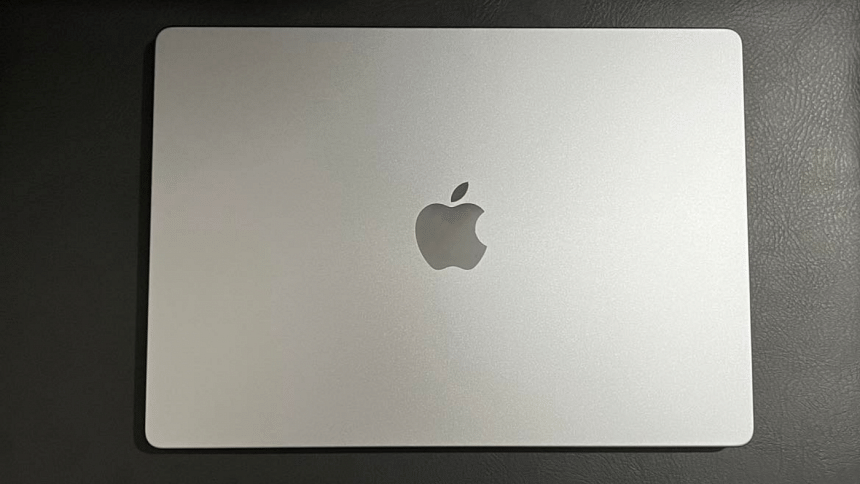 Final words
In conclusion, the Apple MacBook Pro M2 14 has not only met but exceeded our expectations. After days of extensive testing, it is clear that this laptop is a game-changer for professionals and power users. Its exceptional display, blazing-fast performance, impressive battery life, and versatile connectivity options make it a compelling choice for those who demand the best.
While the MacBook Pro M2 comes with a premium price tag, the value it delivers is undeniable. It is not just a laptop; it is a tool that redefines what is possible in terms of power, portability, and user experience. MacBook Pro M2 14 is a remarkable achievement that sets a new standard for the laptop industry and reaffirms Apple's commitment to excellence in technology.