Padma Bridge Project Timeline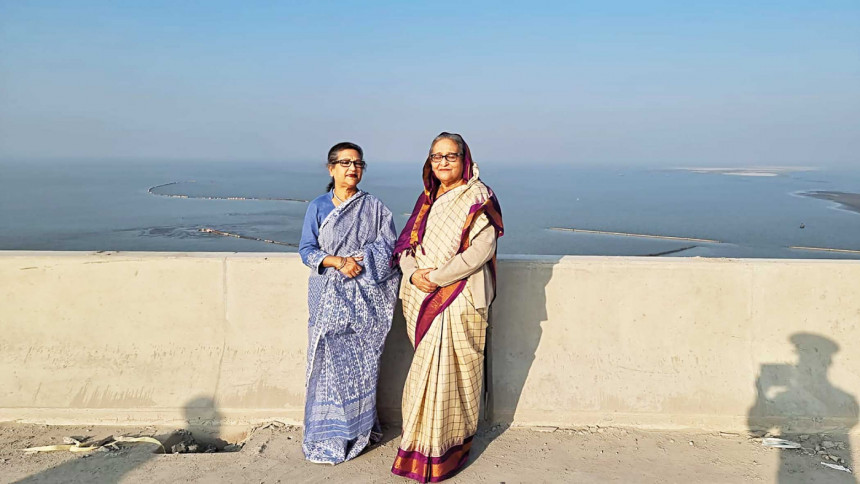 1998-1999
Prefeasibility study (GoB funding)
2003-2005
Feasibility Study, finalised by JICA, Japan (JICA Grant)
2006
Land Acquisition Plan, Resettlement Action Plan and Environmental Management Plan (GoB fund)
2009-2011
Detailed design and procurement finalised by Maunsell Ltd.  AECOM NZL (ADB TA Loan + GoB Fund)
June,2012
World Bank cancels loan
July, 2012
Bangladesh government decides to build the bridge with own fund.
June 17, 2014
Deal signed with China Major Bridge Engineering Co. Ltd. to build the main portion of the bridge.
November 26, 2014
Main construction of the bridge begins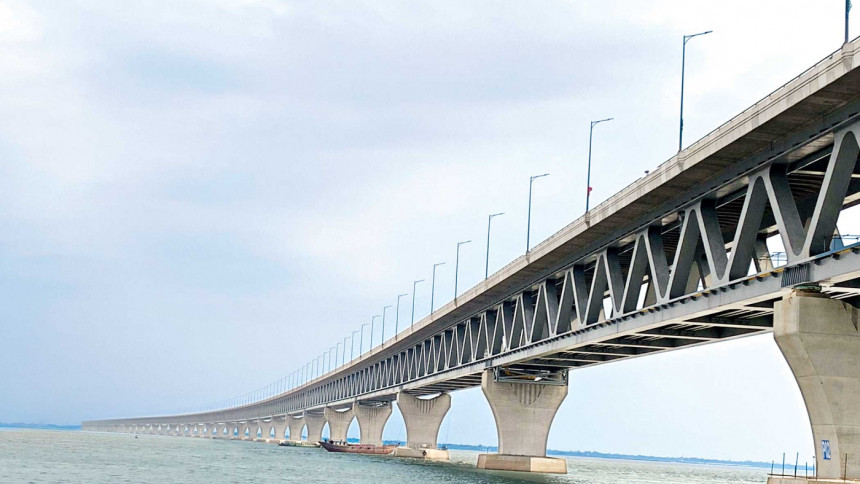 December 12, 2015
Prime Minister Sheikh Hasina inaugurates the construction work of the Padma Bridge at Mawa in Munshiganj.
September30, 2017
The first span of the bridge is installed.
December 10, 2020
The Last span is installed
June 25, 2022
Inauguration of the Padma Bridge