Naval Commandos in Operation Jackpot
Submariner talks about the first military response from France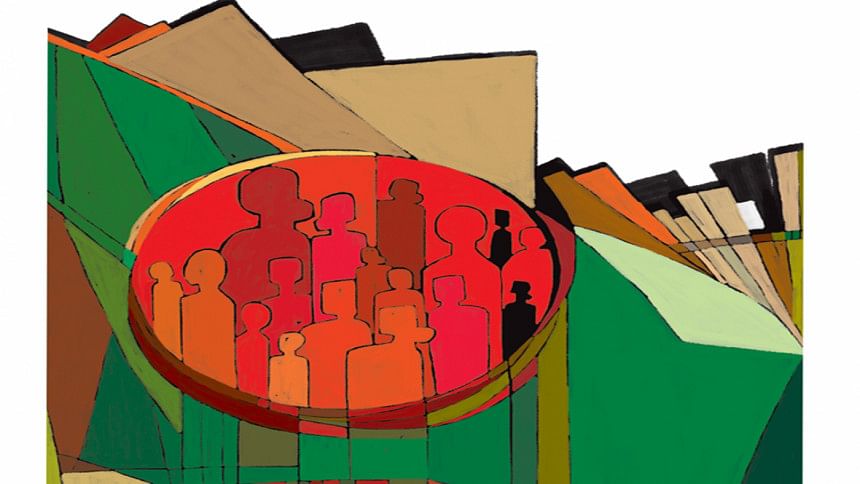 Commodore Abdul Wahed Chowdhury, BU BB s/m (G) psc (rtd) of the Bangladesh Navy is one of the highest gallantry awardees living.
Commodore Chowdhury was the Chief of Operation Jackpot, a Naval Commando Operation that attacked and sank ships at Chittagong port by the Karanafuli River on August 15, 1971.
Beginning his career as a submariner in PNS Gazi in 1964, he later served in Bangladesh Navy holding many important positions including the Director of Naval Intelligence and a member of the National Committee. He won many national and international awards during the service.
In an exclusive interview, Commodore Chowdhury talks to Amitava Kar of The Daily Star about the liberation war and the havoc wreaked by Operation Jackpot.