remembrance
Our Uncle, Our Soldier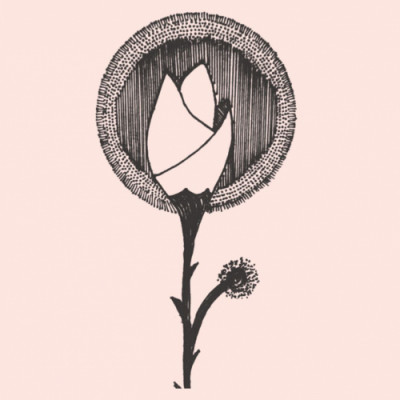 Our uncle, Abdul Halim Chowdhury, breathed his last on October 27. He was lovingly known as Pappu to his close family. We, his nieces and nephews, adopted the name Pippi for our term of endearment. He had been battling a resurgent cancer and rapidly deteriorating kidney function.
Most of our early memories of Pippi relate to "oonnishnombor" in Dhanmondi (our grandparents' home, rebuilt in the 90's and where Pippi had lived with our aunt and their children, Raisa and Maher). He was a most loving uncle. He always received us with a jovial smile, calling us fondly by our nicknames and lighting us up with excitement. He spoiled us with treats—ice cream, chocolates, or taka notes secretly slipped to us unbeknownst to our parents—without our ever asking him for them. He was our wealthy uncle! His love and affection for us did not diminish with his marriage to our aunt and the birth of his children. This was especially remarkable since his devotion to our aunt is something even the best of husbands could only aspire to; the only people he loved more were his children. He was no doubt proud of them too.
As with most people, circumstances did not always favor Pippi. He would experience misfortune early on in his career. But we'd never know it because it never affected his positive demeanor or his generosity. Our grandfather had served in WW II and was an army Captain. Pippi was the soldier of our family and maintained a decorum befitting an officer (no doubt nurtured by his time at Fauzdarhat Cadet College). During periods of physical threat (during hartals or political crises in our country), we felt safe knowing that Pippi could protect us. If he ever shed tears they were typically ones of joy, and he was a tower of emotional strength in times of familial crisis. He was selfless with an enormous capacity for empathy. Several of his relatives have had the privilege of holding positions of influence in government. As customary in our culture, he would often approach them for favors—but they were always for the benefit of others and never himself.
These are a few of Pippi's countless qualities. Needless to say, he had his flaws, but we cannot remember them. He filled our lives with so much love and joy. We only wish we could have one more chance to tell him how special his love made us feel and how important he was to all of us. For now, we're simply bereaved, but we will eventually find solace in his memory and happiness in the virtues that live on in his children.
With our deepest affection and respect, 
His nieces and nephews