Stokes happy to choose Eng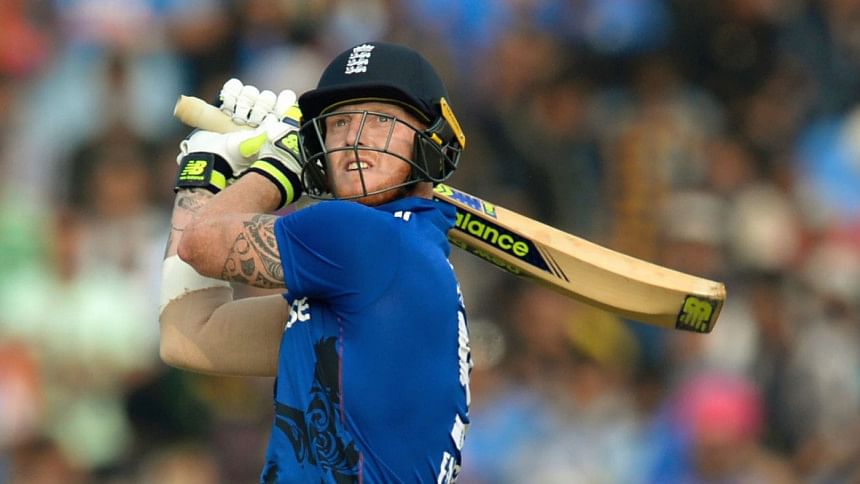 Ben Stokes has no qualms about having to miss the IPL final with Rising Pune Supergiant, saying England duties will always take precedence over domestic competitions.
He was absent in the play-offs, where Pune reached the final before losing by one run to Mumbai Indians in a thrilling contest on Sunday.
Kevin Pietersen, former T20 star turned commentator for this year's IPL, blasted the decision for Stokes to join up with an England training squad in Spain, rather than compete for Pune, but the 25-year-old is happy with his lot.
"Playing for England is always the main priority in decisions like that. It was made very clear at the start of the tournament."