Rio Olympics: Indians immune to Olympic fever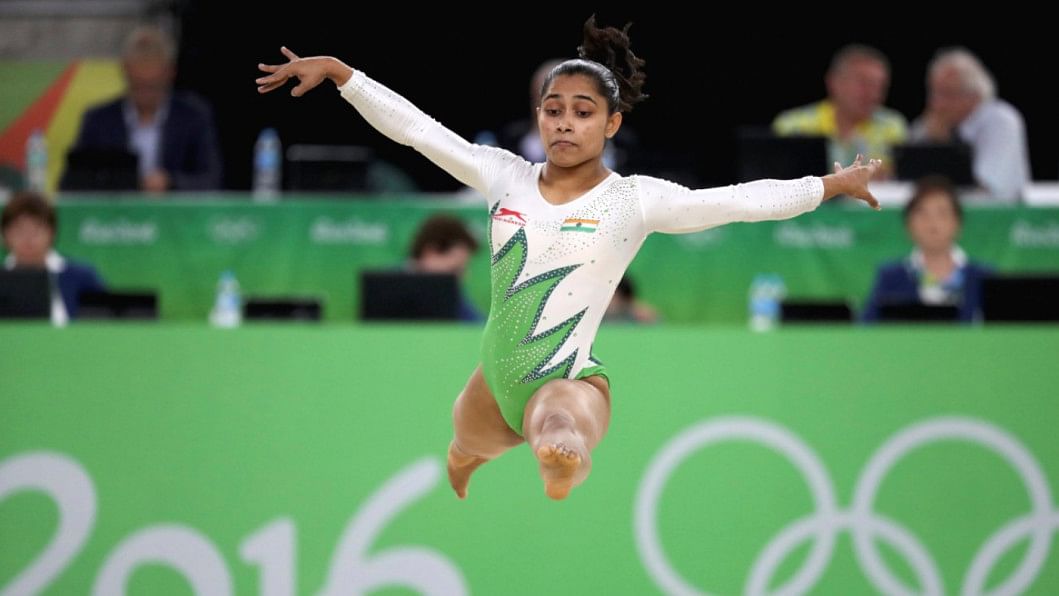 Around a giant screen showing the Olympics in a central New Delhi park, young Indians chat, take selfies or snooze in the late afternoon heat, glancing only occasionally at the heroic sporting feats on display.
India is the world's second most populous country and has ambitions to become a global superpower. But when it comes to the Olympics it remains a minnow -- a status matched by the public's supreme indifference to the Games.
In 2012 India won just six medals -- one for every 200 million Indians -- making it the country with the worst Olympic record in terms of medals per head of population.
Government efforts to enthuse the public by organising live screenings and other events have largely fallen flat in a country that comes to a complete standstill for a major cricket match.
"People are not too interested in it. I think they're more into cricket and football and stuff, not the Olympics," student Anusha Sharma told AFP in Delhi's Central Park.
Sharma said she had not known the Olympics were being shown there, but had spotted the big screen as she was passing and wandered over to see what was going on.
"I really like it that they're screening the Olympics to let the people know," she said of the initiative.
The display features billboards on the history of the Games and giant cardboard cut-outs of India's Olympic athletes for supporters to take selfies with -- though most of the young people there seemed more interesting in taking selfies with each other.
India has sent a 118-strong contingent to Rio, its largest ever for an Olympic Games, and the sports ministry has set a target of 10 medals.
But athletes complain of substandard training facilities and a lack of government investment in sport in a country that has enjoyed two decades of rapid economic development and has a booming population of 1.25 billion.
"In India there is a lot of talent, but there's no source to harness this talent," said Prakhar Srivastava, another of the Central Park spectators.
That is in stark contrast to the huge sums poured into cricket.
The country even chose cricketing hero Sachin Tendulkar as one of its Olympic ambassadors, alongside Bollywood star Salman Khan.
For communications expert Pritam Sinha, the explanation for the lack of public enthusiasm for the Games is simple -- national pride.
"Cricket World Cup is different. The craze for that for us in India can't be matched with Olympic sports," he said.
"We know we can beat anybody in the world on a particular day. That is why we love the cricket World Cup more."