Tamim asks to be rested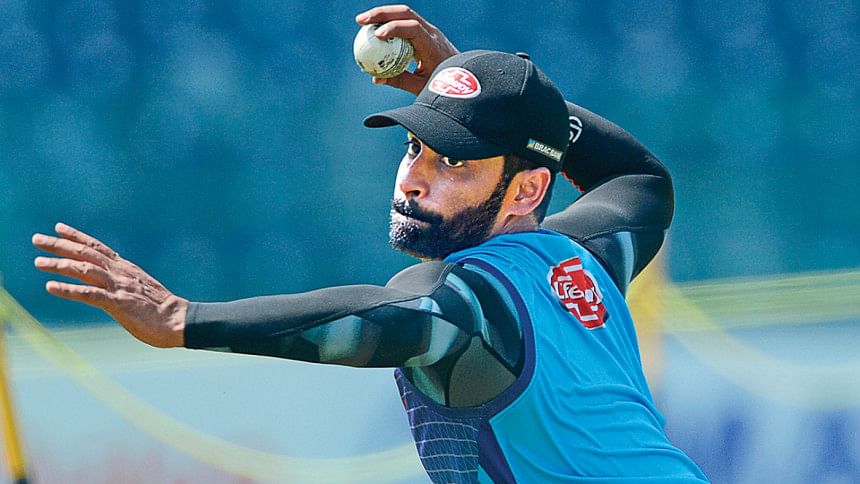 Bangladesh opener Tamim Iqbal has asked to be rested for the lone Test against Afghanistan in September this year, informed Bangladesh Cricket Board Cricket Operations chairman Akram Khan.

"We have received a letter from Tamim on the subject. However, we [the BCB] are yet to make a decision. We will take a decision following the Eid vacation," Akram told media personnel.

Tamim Iqbal captained the ODI side on the disappointing tour of Sri Lanka recently, when the Tigers were whitewashed 3-0.

After a below-par showing at the World Cup, when hit just one half-century and scored 235 runs across eight games, the left hander managed just 21 runs in the three games on the tour.

Bangladesh's ace all-rounder Shakib Al Hasan, who requested and was granted a break for the Sri Lanka series, spoke about the need for key players to take rest. He prescribed Tamim with some time to recover and come back stronger.

"Look, a player can go through such a patch. I think it is most important for him [Tamim] to have a good rest, recover and become fresh and come back strongly. I am sure he will do that," Shakib had said at an event earlier this month.

This will be the first time Tamim missed a game due to rest. All his previous breaks have been due to injury.

The southpaw is expected to return during the Tigers' tour of India in November, when they will play two Tests and a three-match T20I series.