Spurs astonished by Marca's 'distasteful' claims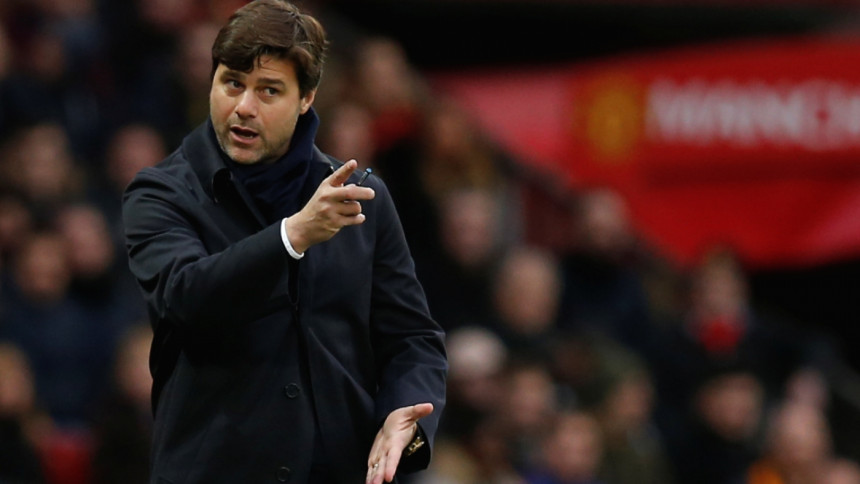 Spain's best selling newspaper Marca claims that Tottenham Spurs are 'hated' for their Jewish origins.
Marca's story has ruffled a few feathers at Tottenham ahead of their Champions league match against Spanish and European Champions Real Madrid.
The story was printed in Marca as part of the preview of the match. The newspaper described Tottenham as a club "hated, but with good footballing style."
They expanded on their point by suggesting that Tottenham's 'Jewish origin has made them into a club that was disliked by rival fans.' Having made that claim, Marca said that: " but in their 135 years of existence they have always had style and great players."
Spurs statement in relation to Marca's claims read: "We are astonished that a publication such  as Marca, which presents itself as an alleged source of professional journalism, has seen fit to publish such an article which is blatantly wrong and wholly distasteful."
Spur were formed in 1882 by members of the Tottenham cricket club with help from Bible class teacher John Ripsher, who became the club's first president.