Jose, Ronaldo deny tax fraud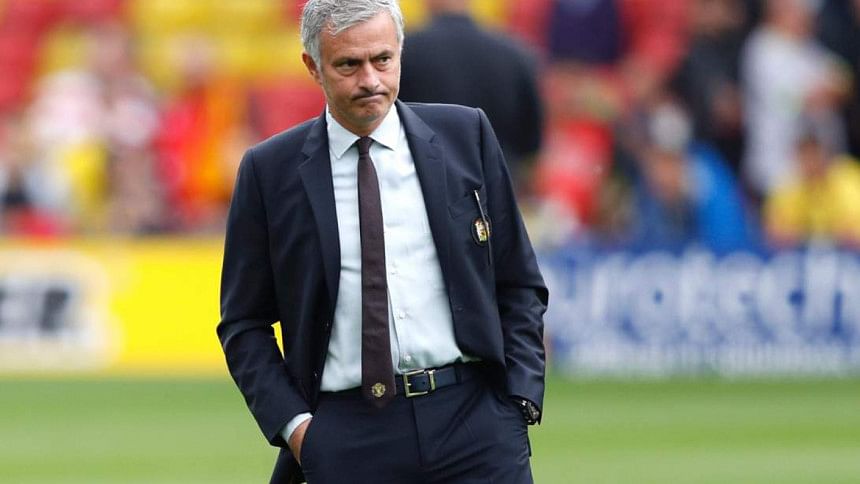 Manchester United manager Jose Mourinho and Real Madrid superstar Cristiano Ronaldo on Saturday denied hiding millions of euros in offshore accounts in a effort to avoid the tax man.
An international consortium of media organisations claimed that a huge data leak involving 18 million documents showed Ronaldo hid 150 million euros from image rights in a British Virgin Islands tax havens.
According to the European Investigative Collaborations (EIC) consortium, Mourinho is said to have concealed 12 million euros in a Swiss account owned by a British Virgin Islands company.
But Gestifute, a firm representing the two men, has rejected the allegations.
A statement from the company said; "Both Ronaldo and Mourinho are fully compliant with their tax obligations with the Spanish and British tax authorities.
"Neither Ronaldo nor Mourinho have ever been involved in legal proceedings regarding the commission of a tax offence.
"Any accusation made over a tax offence will be reported to the legal authorities and prosecuted."