FIFA announces simplified format for World Cup draw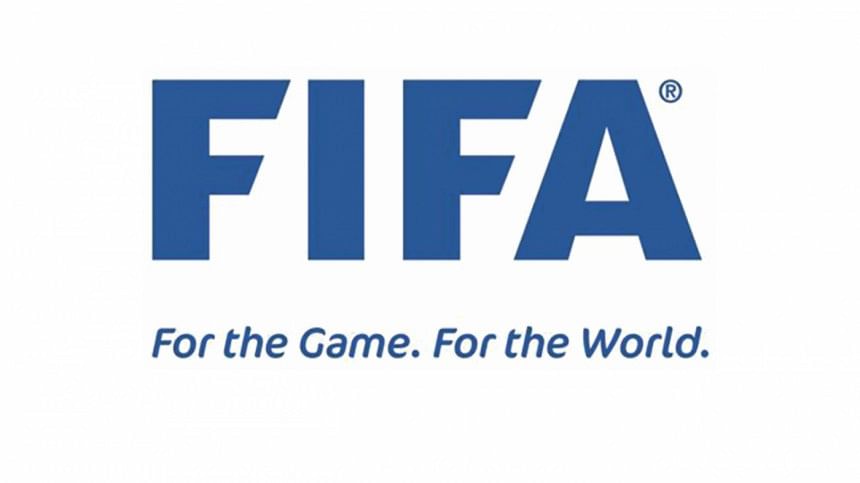 FIFA announced on Thursday a new and simplified format for the 2018 World Cup draw with the teams to be grouped by their place in the world ranking rather than their continent.
The global soccer body said that the 32 teams would be divided into four pots with the seven top-ranked teams plus hosts Russia in pot one, the next eight-ranked teams in pot two and so on.
Each first-round group would consist of one team from each pot, determined by the draw. FIFA said the only geographical constraint would be that no group could include two teams from the same continent, with the exception of Europe.
The draw for the previous World Cup in Brazil involved a complex system in which teams were divided according to rankings for pot one, and their continent for the remainder.
However, to even out the numbers, a "pre-draw" was held and a temporary "Pot X" was set up, creating a system that critics said was unnecessarily complex.
FIFA said the rankings to be published on Oct. 16 would be used for the draw, which will take place in Moscow on Dec. 1.
This would avoid another controversy which emerged in 2014 when the November rankings were used, which critics said gave an advantage to teams involved in that month's play offs.
The top seven-ranked teams currently include Switzerland and Poland, while Peru and Wales could feature in Pot 2 alongside France and Spain, if they qualify.
Italy are currently 17th in the FIFA ranking which would land them in Pot 3 if all the teams above them qualify.
Brazil, Iran, Mexico, Japan, Belgium, South Korea and Saudi Arabia are the teams who have made sure of their places in next year's tournament so far.