Younis may continue 'if needed'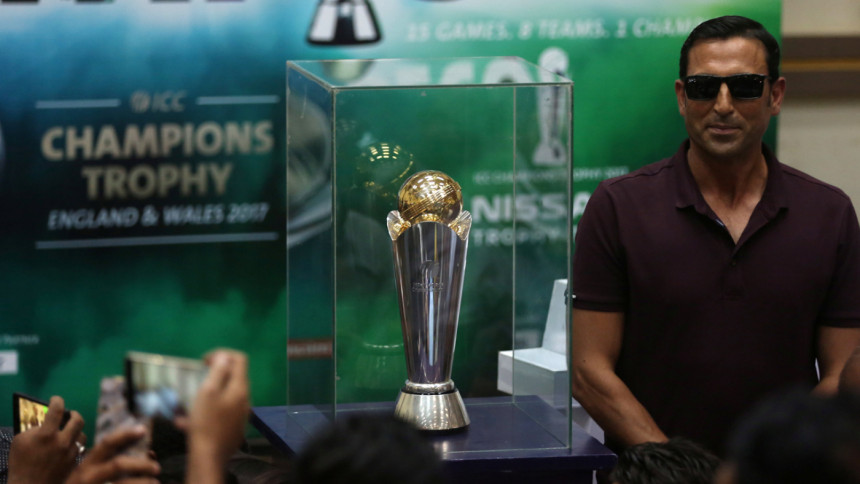 Pakistan's veteran batsman Younis Khan, who needs only 23 runs to become the country's first batsman to reach 10000 Test runs, has said that he would be willing to prolong his Test career should the team need him.
The 39-year-old had earlier announced that he will bid adieu to international cricket after the ongoing three-match Test series against West Indies. However, he said he's open to reconsidering his decision if the team requests him.
"I could have played more. But I think the right time to retire is when people want you to stay, not when they are thinking your time is up. So I think it is a good time for me retire," Younis told cricket.com.au before the start of the Jamaica Test. "Yeah, I will think about it (coming out of retirement). It all depends on if my team needs me. If they request me or people want me then why not? But it all depends on my team," he added.
Younis, who had retired from ODIs in 2011 and last played a T20I in 2010, has led Pakistan in all three formats and even helped them achieve their only World T20 title in 2009.
Younis has been one of Pakistan's mainstays alongside Misbah-ul-Haq for the last few years. In his last eight Tests, the right-handed batsman has notched up three 100-plus scores - including a match-winning double-hundred against England at The Oval - and twice surpassed fifty.
Skipper Misbah, who will also be retiring after the conclusion of the West Indies Tests, urged Younis to carry on for a while, insisting that his absence would come as a big blow for a side that lacks experienced players.