Only Tamim can reveal the truth, says Mashrafe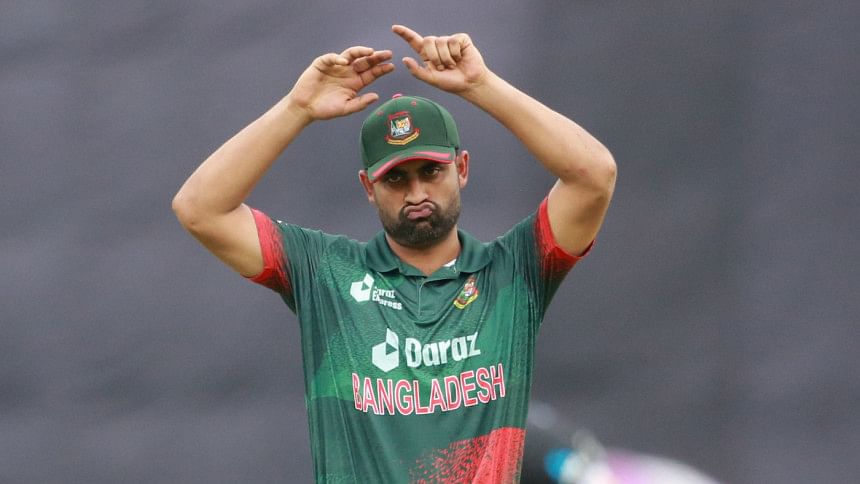 Former Bangladesh captain Mashrafe Bin Mortaza hoped that Tamim Iqbal would reveal the reason someday regarding the drama with his selection for the World Cup squad.
Chief selector Minhajul Abedin Nannu gave a straightforward reason behind Tamim's exclusion from the team after a lot of drama.
"There are some injuries which you can't take a risk with. This is very important. If we include someone and that player suffers from injury after going to the World Cup, then that would see the team management in a fix. So, that's a risk. So, we took this decision after considering all these," said Nannu, addressing the media in Mirpur last night.
Mashrafe, however, gave a different opinion on his Facebook post, opining that Tamim was not dropped, instead the batter opted not to be in the side.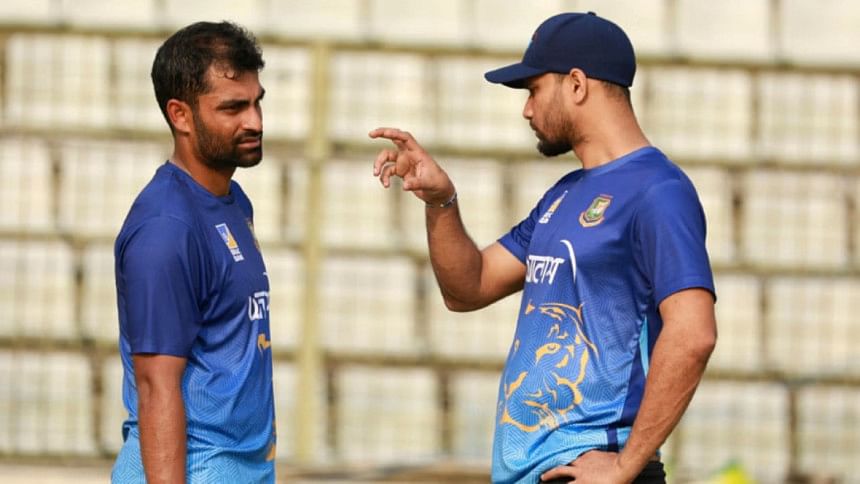 "Everyone is probably giving one information wrong," he started his post with this heading.
"Tamim was dropped, but actually the truth is Tamim did not want to stay in the team. There is a huge difference between keeping someone out of the team and opting not to be in the team. I think Tamim deserves this minimum respect.
"Now there would be the question as to why Tamim was not interested to be in the team. Actually, I have no answer to this question. Only Tamim can say this. Maybe he will say it someday, then we can understand," Mashrafe elaborated.