'Kohli from another planet'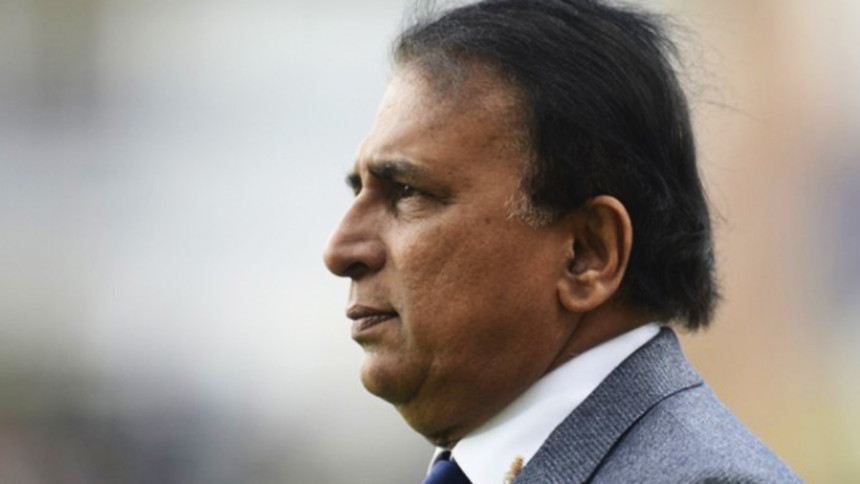 After watching India captain Virat Kohli stroke a sublime 147 against England, batting legend Sunil Gavaskar jokingly said that Kohli must be from a planet yet undiscovered. 
"Virat Kohli is from another planet. I think he comes from an undiscovered planet," The 67-year-old former great was quoted by NDTV Sports as saying. He also praised the tremendous balance Kohli displayed while securing a 51-run lead for his team in the fourth Test.
Kohli's captaincy also drew words of praise from Gavaskar. "As a captain, he is still very young, but he is willing to learn and get better every day," he said.