Bangladesh Premier League
Jupiter, Sanwar get provisional bans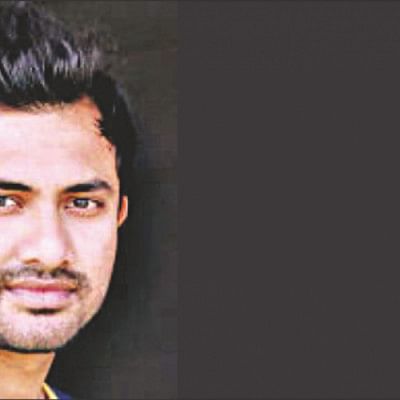 The Bangladesh Premier League's (BPL's) governing council has decided to provisionally suspend Rangpur Riders player Jupiter Ghosh and their team manager Sanwar Hossain from the league.
The decision was taken on Sunday after Jupiter spoke to a number of journalists and openly accused the Rangpur manager of approaching him to fix games in the fourth season of the BPL.
Speaking to The Daily Star, member-secretary of the BPL's governing council IH Mallick said: "We came to know about the issue and as of now we have suspended both the individuals. There will be a hearing regarding this issue organised by the BPL's governing council after the end of the BPL.
"We have decided to provisionally suspend Sanuar because of the allegation that has come up against him," added Mallick.
Interestingly, Sanwar was also accused of match-fixing when he was a part of the Dhaka Gladiators back in 2013. 
Speaking to The Daily Star regarding the matter Sanwar said: "Since this investigation is going on I won't be able to say anything on the matter. I have told the BPL's governing council all that they wanted to know. I will only speak once the investigation is over."
As per the guidelines a player is supposed to immediately report an illegal approach to the ICC's Anti-Corruption Unit (ACU). Speaking to reporters on Sunday, Jupiter said that he would contact the ACU on Monday. While Jupiter was not ready to speak to the media regarding the matter yesterday, a Bangladesh Cricket Board source said that the player had in fact reported the matter to an official of the ACU yesterday.   
However, when Mallick was asked if Jupiter had contacted the ACU and whether the ACU had contacted the BPL's governing council regarding the matter, he replied in the negative.
"We haven't been contacted by the ACU," said Mallick.