Cricket Australia official in Dhaka to assess security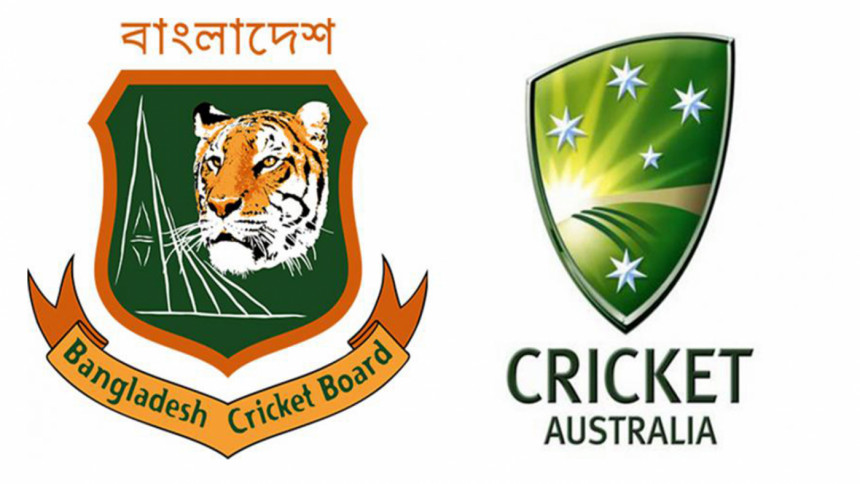 Sean Carroll, head of security of Cricket Australia (CA), reached Dhaka this morning to assess the situation in Bangladesh and met Australian High Commissioner in Bangladesh and Bangladesh Cricket Board (BCB) President Nazmul Hassan Papon upon his arrival.
The CA head of security is also scheduled to meet officials of Directorate General of Forces Intelligence (DGFI) and National Security Intelligence (NSI) today and the home ministry tomorrow and prepare an assessment report based on which CA would decide whether to proceed with the tour.
Australian High Commission said in a Facebook post that the travel advice for Bangladesh was reissued on September 25 to advise that militants may be planning to target Australian interests in Bangladesh. The level of the advice has not changed – it remains at "Exercise a high degree of caution".
The High Commission also said it would remain in close contact with CA and Bangladesh authorities in this regard.
After the meeting with Sean Carroll, BCB chief Papon told reporters that he offered the CA high official to talk to anyone they want in order to ensure that the matter of security of the players and staff has been taken care of.
Earlier today, Home Minister Asaduzzaman Khan ruled out Australia's "militancy fear" as "baseless" in view of Australia cricket team touring Bangladesh.
"There is no such militant threat in Bangladesh," he told reporters at the secretariat a day after Australian board delayed its scheduled tour citing "security threat".
The flight of the Australian players to Dhaka was postponed following a security advice from the Australian government claiming they had intelligence of militant groups might target the country's cricket team in Bangladesh after arrival.
BCB was surprised at the decision that came just days before the visiting team was scheduled to depart for the tour on Monday. The board has asserted that there has been no security alarm and seemed confident that the Test series will continue as scheduled.
Australia was scheduled to play a three-day warm up match against BCB XI on October 3 before beginning two Test match series on October 9 in Chittagong and October 17 in Dhaka.