CAPTAINS HAVE THEIR SAY

'NOTHING TO LOSE'
We have nothing to lose. We just want to play our natural game. We have just played a very good series in the West Indies. We are very hopeful of playing well in this tournament and we want to win it.
We don't see us as having a surprise element, we want to come here and play free cricket, starting against India. We are taking matches one by one and the Pakistan team is hopeful of building some confidence starting in the warm-up matches.
We have a better record against India in the Champions Trophy, not in other competitions, but we do well in this. We're looking to maintain that against them and it's very exciting. 
--Sarfraz Ahmed (Pakistan)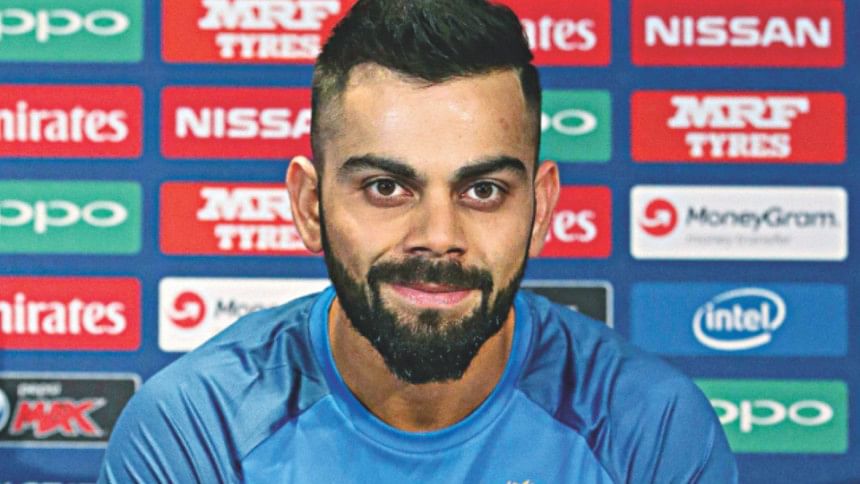 'All about execution'
This year the team is a lot fitter, the cricketers are a lot more mature because that was a very young group four years ago. In the past four years they have gained a lot of experience. We are in a good head-space going into this tournament.
I love the tournament because it represents a challenge from the word go. In the World Cup you have a league and a lot of games to play but here it is group games and then either the semis or you are out.
You might have the best side in the world but if you do not execute there is no point having that skill. In a tournament like this it all boils down to how you execute on the day. 
--Virat Kohli (India)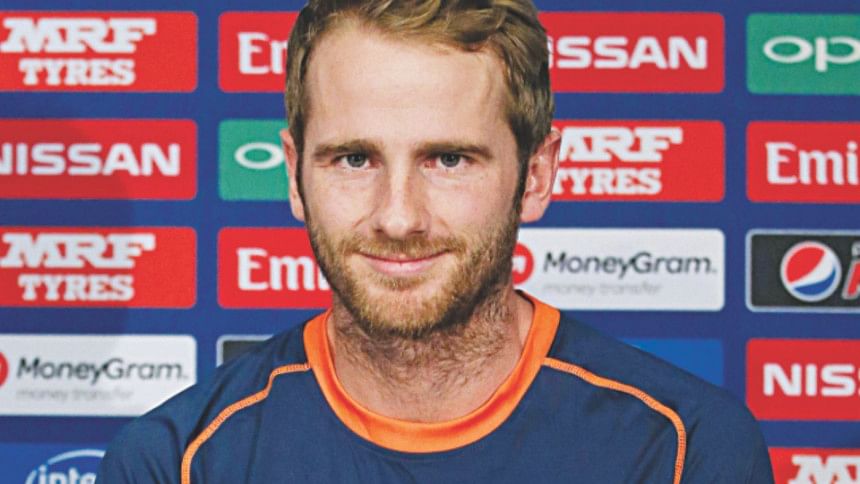 'NO ROOM FOR ERROR'
There are a number of guys getting cricket and preparation for this tournament. It counts for something but not for everything because we still come back to one-off clashes with opponents and if you win then you can go a long way in the competition. But there is not much time for slip-ups or conservative cricket.
Any time you have those experiences against opponents you are coming up against in similar conditions it is only a good thing. But you don't tend to look too much into it in tournaments like this -- it is a one-off game and both teams will be playing with freedom and hope it comes off. On any given day things can happen that are beyond your control. 
--Kane Williamson (New Zealand)
'HAPPY TO BE UNDERDOGS'
All the teams are quite even, I think in the past few months we have had a few lapses here and there. Nobody will give us a chance, to be really honest, but we are happy to enter the tournament as underdogs.
We are confident, we have prepared extremely well. Everyone has got a chance, no one can write anyone off and I'm sure it will be a very exciting tournament. Anyone can change a game at any given stage.
We look forward to utilising [Lasith] Malinga. He's very keen to get on the park. He hasn't played 50-over games in the recent past but he has played a lot of games in the IPL which is very intense.
--Angelo Mathews (Sri Lanka)