Bangladesh U19 spinner Sanjit suspended for illegal bowling action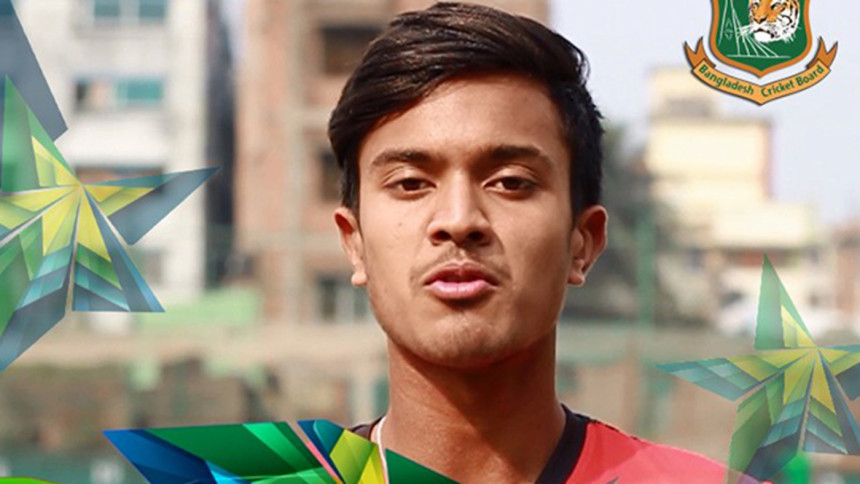 International Cricket Council today suspended Bangladeshi U19 cricketer Sanjit Saha from bowling in world-level cricket as it found his bowling action illegal.
An ICC event bowling action review panel analysis has found the bowling action of Sanjit Saha to be illegal and suspended him with immediate effect, the international cricket authority says on its website.
The assessment was carried out in accordance with Section 4 of the ICC Regulations for the Review of Bowlers Reported with Suspected Illegal Actions, it says.
Sanjit was reported to the panel during his side's ICC U19 Cricket World Cup 2016 match against South Africa at the Zahur Ahmed Chowdhury Stadium in Chittagong on Wednesday.
According to the rules for this World Cup, any bowler found with illegal bowling action shall be suspended with immediate effect.
He will only be allowed back into bowling after an independent assessment of his bowling action, conducted by an ICC specialist, proves that he has remedied his action.