India-Pakistan-Bangladesh series on the cards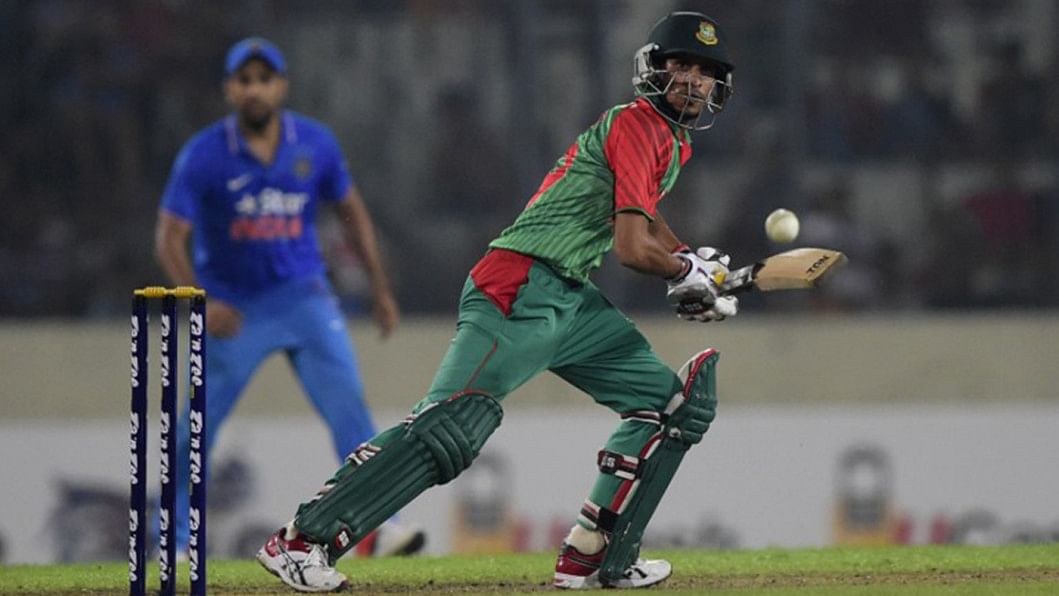 -Indian Cricket Board (BCCI) discussed the possibility of a tri-series featuring Pakistan and Bangladesh
-Should Bangladesh be the third team in the tournament certain games would have to be played in the country
-BCB CEO Nizamuddin Chowdhury said that although his board hadn't received any proposal about the tri-series from the BCCI, there were informal discussions
- A decision will be made on India's proposed bilateral series with Pakistan in December on Monday at New Delhi
-Pakistan Cricket Board (PCB) is prepared to accept a shorter series than initially proposed
It is understood that the BCCI had discussed the possibility of a tri-series featuring Pakistan and Bangladesh in its working committee meeting.
However, the Indian Cricket Board was apprehensive about the viability of non-India games played in India.
"The BCCI does intend to promote tri-series, but non-India games are not attracting revenue and BCCI's cost of production is so high it's not remunerative," a BCCI member privy to the discussions told ESPNcricinfo. "We're trying to work out how it can be done."
He also said that should Bangladesh be the third team in the tournament certain games would have to be played in the country.
"If Bangladesh were to be involved, then we'll have to work out things in a way where Bangladesh's matches will have to be played in Bangladesh," he said.
BCB CEO Nizamuddin Chowdhury said that although his board hadn't received any proposal about the tri-series from the BCCI, there were informal discussions.
 "It was not a formal proposal. We had a discussion about matches," Chowdhury told reporters in Dhaka.
"Since we have a slot [after December 15], the possibility of it [tri-series] cannot be ignored," Chowdhury said.
"The host country will decide who will be the participating nations. Not just the BCCI, we spoke with a few other boards too regarding playing some matches in December. It can be at home or away."
With PCB chairman Shaharyar Khan set to meet BCCI president Shashank Manohar in New Delhi on Monday, there is expectation that a decision will be made on India's proposed bilateral series with Pakistan in December.
According to a PTI report, Shaharyar, accompanied by PCB executive committee head Najam Sethi, will meet Manohar and BCCI secretary Anurag Thakur along with other government officials.
"The PCB is mentally prepared to even settle for a shorter series but want it to be Pakistan's home series and in the UAE," a PCB source was quoted as saying by PTI.