Rangpur change team director a day ahead of BBPL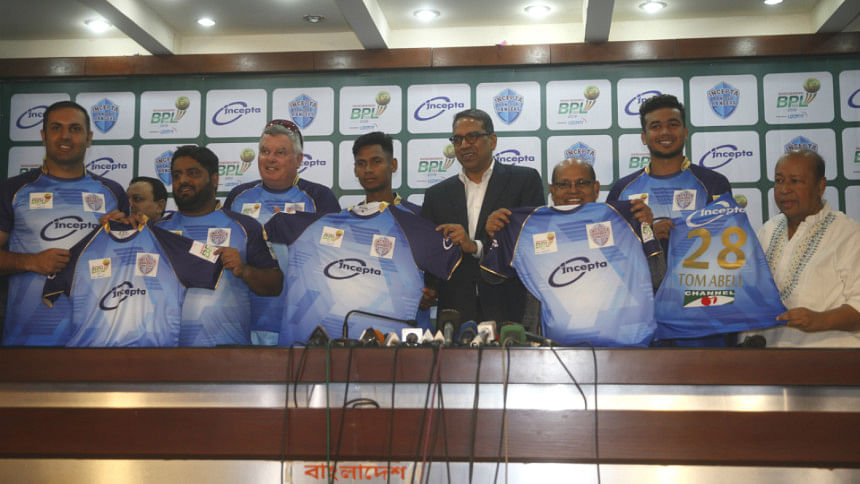 Bangladesh Cricket Board (BCB) Cricket Operations chairman Akram Khan was the team director of Rangpur Rangers outfit and looked over the side while planning and recruiting players for the upcoming season of the Bangabandhu BPL. A day ahead of the start of the tournament, he was removed from his post as responsibility was handed over to another BCB director Enayet Hossain Siraj.
Siraj himself was the director of Rajshahi Royals this season but with him being an owner of Incepta Pharmaceuticals, a company sponsoring Rangpur this season, he moved to take over duties.
"It happened due to circumstances. Since I am a owner of Incepta and since our team is participating this season, so I will have a role to play there. The board gave me directive to come here and take over. I do not know yet who will go there [Rajshahi Royals].                           
If Akram does not go to another team then he will like stay involved with Rangpur, Siraj informed. 'If he doesn't go anywhere else then he will stay since he formed the team," Siraj said.
Rangpur announced Afghanistan's Mohammad Nabi as skipper of the side during their jersey unveiling today. Rangpur will play Comilla Wanderers in the second game of the opening day tomorrow.