'Coach can help Shakib individually'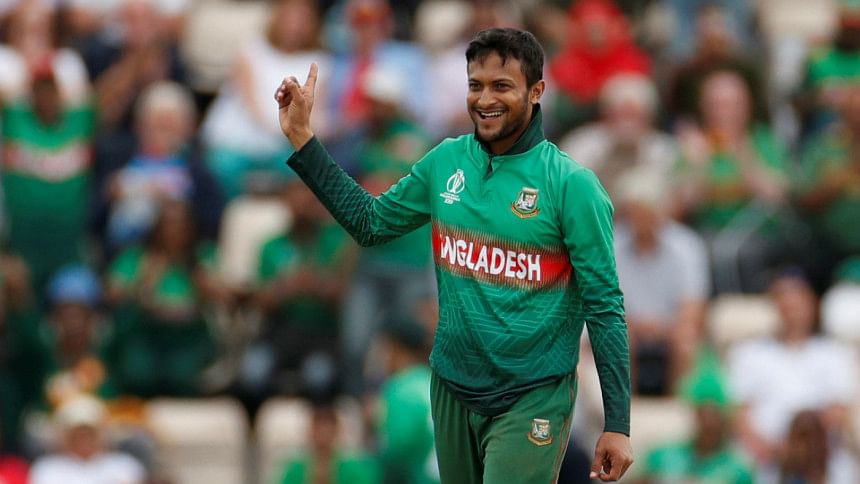 Bangladesh star all-rounder Shakib Al Hasan is currently serving a ban and will not be allowed to use BCB facilities till his ban comes to an end. While Tigers are gearing up for next month's Sri Lanka Tests, Shakib cannot be involved. However, Cricket Operations Chairman Akram Khan informed that the coach can help Shakib out individually.
Shakib's ban comes to an end on October 29th and BCB are not yet making any plans involving him given the guidelines. "Shakib – we will have a guideline after 29th but before that there is no guideline. As you know there is restrictions from ICC.
Akram hoped that the suspension comes to an end without further trouble. Shakib arrived in Bangladesh today and but details regarding his quarantine and how he will begin practice are not clear yet.
"Everything has been fine so far and we will expect that his suspension ends this way without breaking any ICC ACU regulation.
"Officially we will be able to start working with him from 29th but if coach wants, he can go and help him individually, it is allowed by the ACU regulations," Akram said.
The Bangladesh team's head coach Russell Domingo was due in Bangladesh today but his flight was cancelled. Domingo is expected to arrive now on September 6th. The Tigers depart for Sri Lanka on the tentative date of September 23.