'Chandika doesn't want to continue'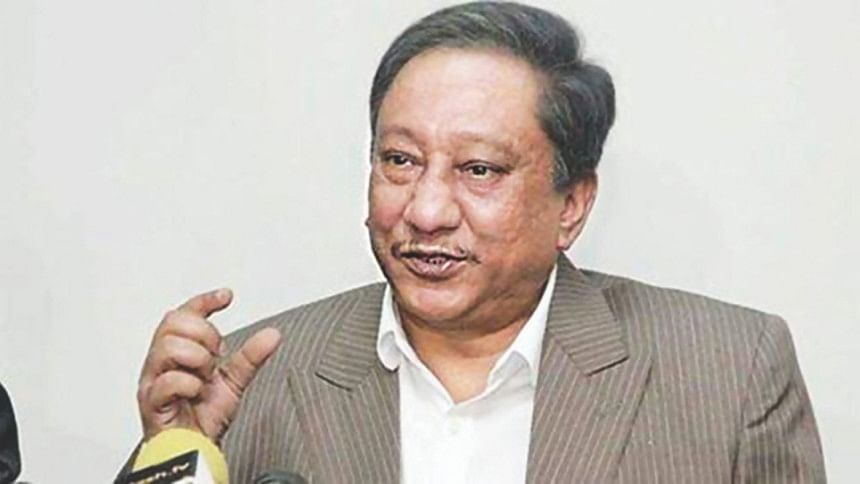 Bangladesh Cricket Board president Nazmul Hassan confirmed that the board had received a letter from head coach Chandika Hathurusingha during the recent tour of South Africa intimating his unwillingness to continue in the role.
Hassan held a press conference in his Beximco office on Thursday evening after news broke that Hathurusingha had resigned as Bangladesh coach and was set to join his native Sri Lanka.
"I received a letter from him saying that he does not want to continue," the BCB president said. "I cannot remember exactly when it was, but it was definitely before the ODI series, before October 15."
While Hathurusingha's contract with the BCB was till the 2019 World Cup in England, the BCB boss said that if the Sri Lankan decides that he does not want to continue, then there will be nothing for the BCB to do.
"We cannot keep someone who does not want to stay," Hassan added. "Yes, we will talk to him later this month and see if there is something that can be done."
Hassan opined that media pressure may have had something to do with the decision. "Maybe I would have done the same thing if I was in his place. Whether the team is winning or losing, he is being criticised. I think all of you will be happy if he goes, but it would have been good if he stayed longer."