Bangladesh v South Africa, 2nd Test, Mirpur
Tigers confident of upset win against Proteas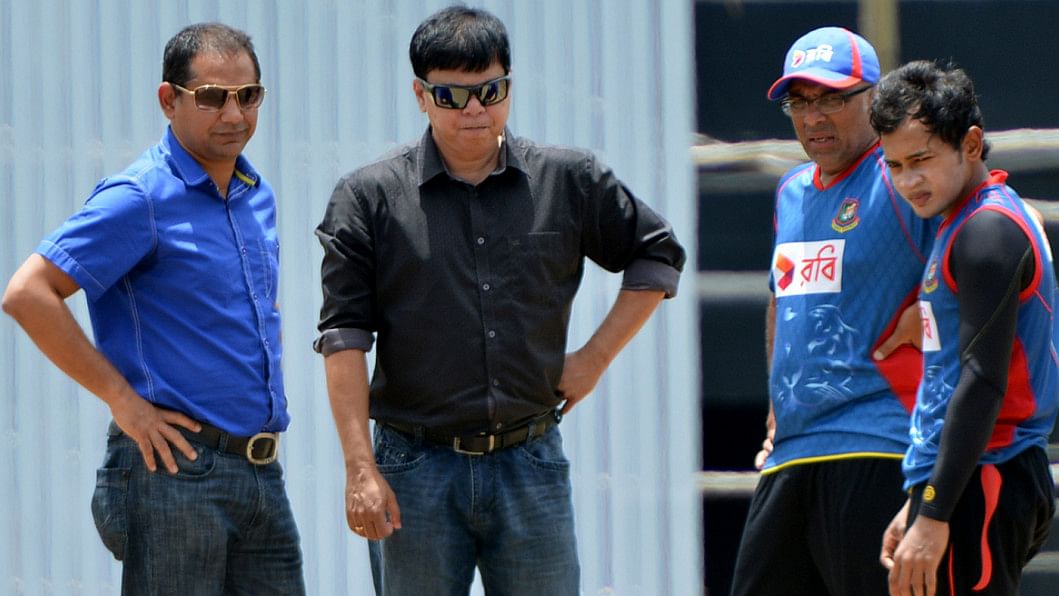 Asian minnows Bangladesh are confident of pulling off an upset victory against world number one South Africa in the deciding cricket Test starting on Thursday, captain Mushfiqur Rahim said.
Speaking to reporters in Dhaka on Wednesday, Rahim said his players dominated the last Test against the Proteas in Chittagong before rain forced a draw.
"It is an opportunity against the world's number one team and (to) put them under pressure," Rahim said.
"We almost dominated them in every sessions of the last match and we have the capability to pick up 20 wickets."
"But it's not that we can win in one day, so we need to be consistent and that is a big challenge," he cautioned.
Bangladesh have a poor record in Test cricket, but they are riding high after posting their highest ever total against South Africa of 326 in the first Test. Bangladesh also clinched 2-1 the preceding one-day international series against the Proteas.
South Africa captain Hashim Amla denied his team was under pressure to restore pride despite being unbeaten in a Test series on the subcontinent since 2006.
"Certainly we are here to win. We started well in the last Test match's first two sessions. It was a kind of a drifter in the two days after that," Amla told reporters.
"But this Test match everybody is excited. We managed to get a few training sessions although there was rain around.
"And thankfully the weather looks very good at the moment. Hopefully if we get a full five days, then it's about us trying to do as well as we can."
Amla said South Africa was unlikely to add another pacer to their lineup.
South Africa fielded with three pacers -- Dale Steyn, Morne Morkel and Vernon Philander -- during the match in Chittagong.
Steyn needs just one more wicket to join a select group of bowlers to claim 400 Test scalps.