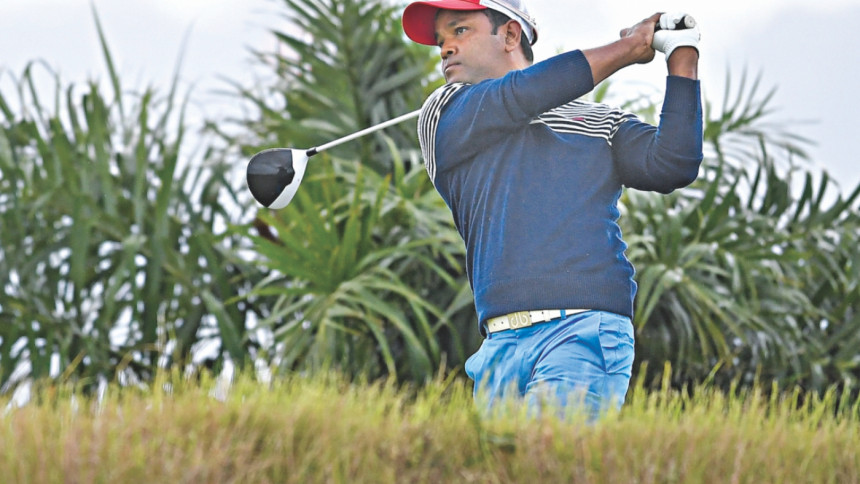 Bangladeshi athletes produced mixed results on Day 7 of the 2016 Olympic Games in Rio de Janeiro on Friday.
While sprinter Shirin Akter failed to even qualify for the first round of heats, swimmer Sonia Akter did an admirable job and bettered her previous best. Elsewhere golfer Siddikur Rahman was trying to forge a comeback after having disappointed massively on the opening day.
Shirin failed to qualify for the first round of heats after finishing the preliminary heat of 100m sprint with a time of 12.99 seconds, which is one second more than her officially recorded best time. The former BKSP student finished 17th out of 24 athletes in the preliminary heats, with eight athletes from this round eventually qualifying for the first-round heats.
Swimmer Sonia, meanwhile, finished third in her heat of 50m freestyle swimming, which is 0.90 seconds better than her previous best set in Kazan last year.
The other heats of this event were taking place when this report was filed.
There was some good news too from the golf course where Siddikur Rahman was making a slow comeback. Having started the day at 56th position, the 31-year-old golfer exchanged four birdies for three bogeys to move up to joint 45th position after his second play for the second round ended. With a one-under (70) in the second round, Siddikur's aggregate score stands at three-over (145). His position could, however, have changed slightly as some of the other golfers were still in action at the time this report was filed.