Road to Cannes - Future of Bangladeshi Films
Star Showbiz organised a roundtable discussion with the reputed names from the Bangladeshi film making community. The guest speaker, Samia Zaman, emphasised on her brainchild institute which has started to take form. With her utmost dedication towards cinema, she shared with us her policies to improve the concept of "Film" in Bangladesh.
Samia Zaman: "Even though we all know each other here, I would still like to emphasise on Zakir Hossain Raju because he is involved with our topic of discussion since the very beginning. I have taken on a new initiative named INTERNATIONAL FILM INITIATIVE of BANGLADESH (IFIB). The motive of which, is to bridge the gap between the local film buffs with the international film world, which seems to have existed for quite a while. Some of you present here have been to international film festivals, but for the new filmmakers of Bangladesh or for those who would like some international exposure, there is no proper structure to strengthen their cause. We have seen that those films which got international coverage, have been able to proceed further successfully, but due to that, many new film makers are not able to exhibit their talents. Given the current trend for new films, where all the communication takes place even before the film has been thought for, is much needed to stay ahead of the game. IFIB therefore intends to help the beginners who are trying to establish themselves. Perhaps those that are already established can also share their success with the new comers."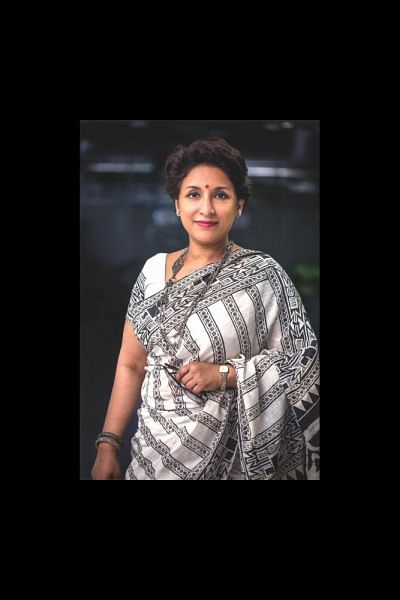 This year, The International Emerging Film Talent Association (IEFTA) sent a correspondent to Bangladesh who conducted a daylong conference, where many were present. After listening to what the local stakeholders had to say and after their tours to FDC and other film related institutions in Bangladesh, they proposed certain modes of assistance by 2017. They will be conducting a workshop at the beginning of 2017, after which a few selected participants will be taken to The Cannes Film Festival and they will also be introduced to the various networking events that take place at the festival. In turn, they will implement their knowledge to advance the local film scenario, whether it is through distribution, production, direction or any other method that fits them best. The aim is to create as much opportunity as possible by improving the platform. 'Dhaka to Cannes' will be a held in 2017, and it will be announced at this year's Cannes film Festival and hopefully by June, the institution in Dhaka will be officially inaugurated. It will have an 'open door' approach as the experienced knowledge that the program plans to gain from the established film makers is vital to the cause. There are also plans to launch an online class on a joint venture basis. IFIB will not only depend on funds, but will also strive to strengthen the local resources. This will hopefully assist both the existing members of the film community and the novices equally. The whole idea about making a robust platform for the people sparked when Samia was attending the Cannes Film Festival and realized that out of the thousands of international attendees, her pro
duction house was the only representative of Bangladesh. Hence, she was urged to share her knowledge and experience with the interested citizens who possess the potential required, but are unable to put it to action. She feels that if we all contribute to the film community, we can surely pursue much further.
Transcribed by: Minam Haque