Shakira enters world of 'Zootopia'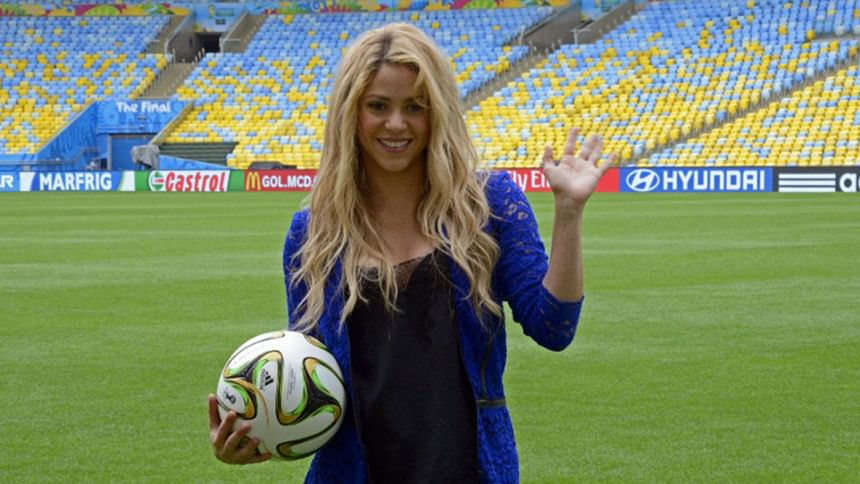 Grammy Award winning singer Shakira has also joined actors Jason Bateman and Ginnifer Goodwin as the voice cast of Walt Disney Animation Studios's forthcoming entertainer "Zootopia".
The announcement was made via a video by the singer herself on Friday at the D23 Expo 2015, being held in Anaheim Convention Center in Anaheim.
The "Hips don't lie" hitmaker will be giving her voiceover for Gazelle, a pop star of a town of animals where they talk and live like humans.
She will also perform a song titled "Try everything" for the movie. A glimpse of the song was showcased by Shakira at the expo through the clip.
"Zootopio" will take the audience to a world where animals talk and carry on with their life. The focus of the story will be on how a fox (played by Batman) and a bunny (played by Goodwin) break away from preconceived notions about thier characteristics and forge a new relationship.
That's not it! Some exclusive video footage was also screened at the venue of the three-day fan event.
Try Everything" is written by singer-songwriter Sia and songwriting duo Stargate.
Being co-directed by Byron Howard and Rich Moore, the film will hit the theatres on March 4, 2016.