Mike Tyson lands role in Kung Fu biopic 'Ip Ma n 3'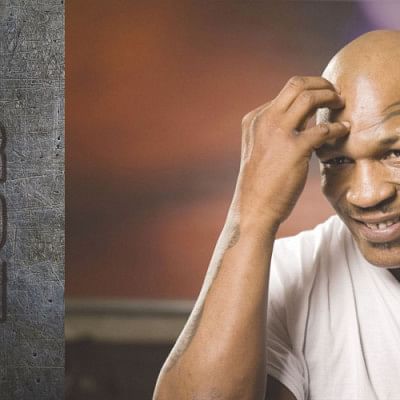 Former heavyweight boxing champion Mike Tyson has landed a role as a street fighter in "Ip Man 3". The "Hangover" star will play a property developer and brawler in the movie about Bruce Lee's former mentor Wing Chun aficionado Yip Man, reported Variety online.
Donnie Yen will reprise his role as Ip and will face off with Tyson in the film. Wilson Yip will return as director of the movie, which is due to hit theatres next year in 3D.
The original "Ip Man" became a cult action movie upon its release in 2008. The first sequel hit the big screen in 2010. Tyson, 48, has acted in films including "The Hangover II", "Scary Movie 5" and the upcoming "Meet The Blacks".