Never Mind the Language
Recommended Entry-level non-English Films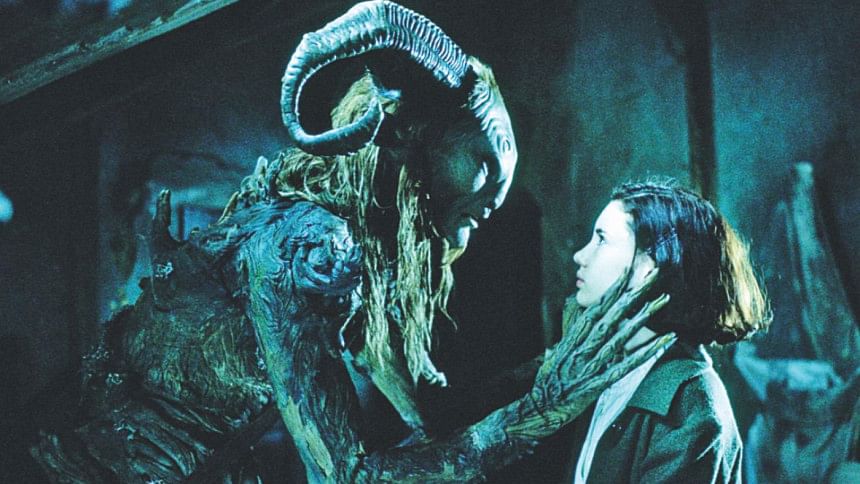 With the immense popularity of Hollywood it's sometimes easy to forget that English isn't the only language movies are made in. So if you're in the mood for something different, and you're not one of those weird people who refuse to read subtitles, check out the following movies.
MEMORIES OF MURDER 
(SOUTH KOREA)
"Memories of Murder" is a testament to how gorgeous and well-written a crime thriller can be. Set in a small rainy town in the outskirts of Seoul, two detectives find themselves up against a serial killer, but the biggest antagonist is the flawed system. If you're a fan of David Fincher thrillers like Se7en and Zodiac, it can be safely said that this movie is on par, maybe even better than those movies. Plus it has cops doing flying kicks at suspects. Why? Because South Korea, that's why.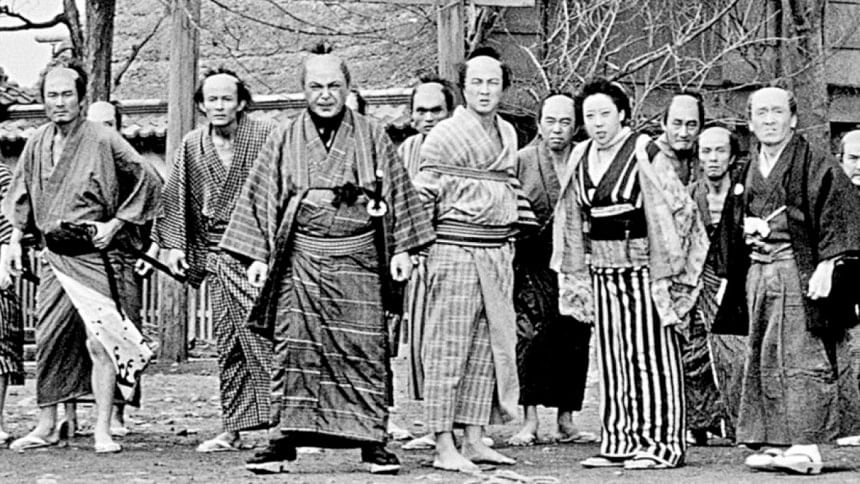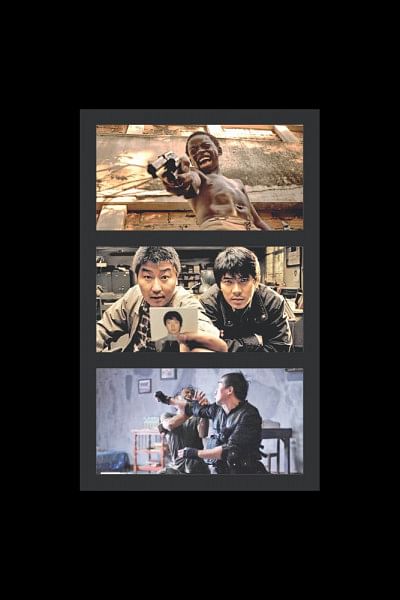 CITY OF GOD (BRAZIL)
We all know Brazil is infamous for its jarring class division and failing economy. And since you've seen Brazil in all its glitz and glamour last year, a glimpse into its seedy underbelly might be appropriate. Morbid and gritty, this beautifully-shot movie follows a young photographer trying to navigate his way around a neighborhood where it is more common to carry a gun than a camera.
YOJIMBO (JAPAN)
When's the last time you watched a good samurai movie? If the answer is never, go watch Yojimbo and be converted. This Kurosawa film follows a Ronin who winds up in a town embroiled in a feud between two rival clans, and shenanigans ensue. The protagonist keeps switching sides faster than you can say my name and takes them both down in clever, sometimes hilarious, ways. Yojimbo is a product of a time when even action romps had artistic merit and is definitely a must-watch.
THE RAID: REDEMPTION 
(INDONESIA)
The words "action-packed" or "adrenaline fueled" get thrown around a lot these days, but one movie that actually deserves to be called these is "The Raid: Redemption". Featuring fight choreography that puts any Hollywood studio to shame, the Raid is the best action movie of this decade, period. One particular fantastic scene is when the protagonist is jumping down a hole in the floor. Instead of using two cameras on different floors, the director instead decided to throw the camera through the hole after the actor to another cameraman who catches it in the floor below to get a continuous shot. That's the stuff that makes you want to watch a movie.
PAN'S LABYRINTH (SPAIN)
A lot of people might have already seen this one, but then again, a lot of people might have not. "Pan's Labyrinth" is basically Guillermo del Toro going full Guillermo del Toro. If you've seen his other movies like "Hellboy" and "Pacific Rim", you'll know that del Toro has a visionary eye for nightmarish monster design and meticulously crafted sets. All of this shines in this movie about a girl living in fascist Spain who finds herself in a dark fantasy world. Fair warning - this is not for kids. It might look like it is, but it's not. 
Shuprovo Arko copes with the soul-crushing amount of studying he has to do by trying to be funny. He writes about movies, video games and music normal people don't listen to. This generic blurb was brought to you by facebook.com/shupro.arko