JK Rowling has written a book about a character condemned for transphobia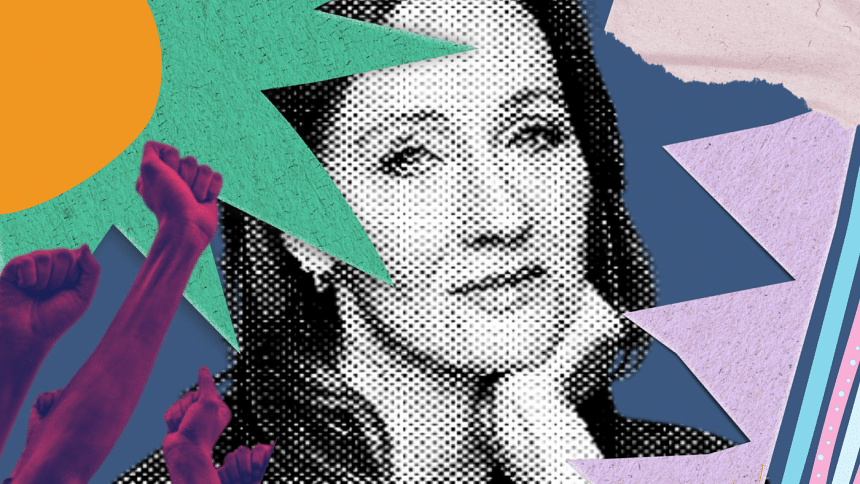 JK Rowling and her controversial views about the trans community never seem to leave the limelight. Hot on the trails of the sympathies she received for being subjected to a death threat over Twitter, she is once again being criticised for her latest release, The Ink Black Heart, written under the penname Robert Galbraith.
The latest addition to her Cormoran Strike series, The Ink Black Heart is about the murder of a YouTube cartoonist who created a cartoon that contains elements of racism, ableism and transphobia, as a result of which she is condemned all over social media by people who claim to be fans of hers.
The charge is led by a person who goes by the handle Anomie and who appears to know intimate details about the cartoonist (Eddie Ledwell), leading her to conclude it must be someone she knows personally. Concerned and frightened, she seeks the help of detective Cormoran Strike and his partner Robin Ellacott only to be turned away. Nevertheless, our protagonists get dragged into unfortunate affairs once she turns up dead in the very cemetery The Ink Black Heart is set in.
To begin with, the resemblance in the circumstances of the fictitious cartoonist to our real-life novelist has to be acknowledged. Following JK Rowling's tweet mocking an op-ed using "people who menstruate" as a term instead of women and her subsequent tweets expressing views that are widely deemed as transphobic, she came under fire online. In a recent interview, she claimed to have written the book before everything went down and even though it might seem so, the book is not a response to her own experiences.
Keeping that aside, the merits of the book aren't too hefty but the physical book itself sure is. At over a thousand pages, the book is, in my opinion, unnecessarily lengthy. Details are usually good in a murder mystery. However, the book is full of details that grow cumbersome to the readers after a while, particularly when said details delve into each and every aspect of the characters' internal and external world. The novel also tries, at points, to be a 21st century epistolary in that it consists of pages after pages of tweets. While the idea is interesting, the execution is poor as the tweets themselves are not too intriguing and definitely do not make one think of a modern-day Dangerous Liaisons.
The book is not transphobic in the outright sense. It paints Eddie as a victim, not just of murder but of a whole community who spoke against the problematic elements of her work. It portrays the online community as being cruel just for the sake of it and does not question the ethical side of whether their indignation is earned or not. Yes, it does tackle the ugly side of cancel culture and extremism but it does so without acknowledging other important aspects of such issues.
JK Rowling is an influential person. And she uses that influence to express views that serve to further marginalise a community that is already marginalised. Everyone has the right to an opinion and that includes JK Rowling. However, the problem arises when that right has potentially no benefit for the person themselves but does pose a threat to others.
Zaima is a fake poet. Send her your sympathies at [email protected]