BTS' Butter: 2021's song of the summer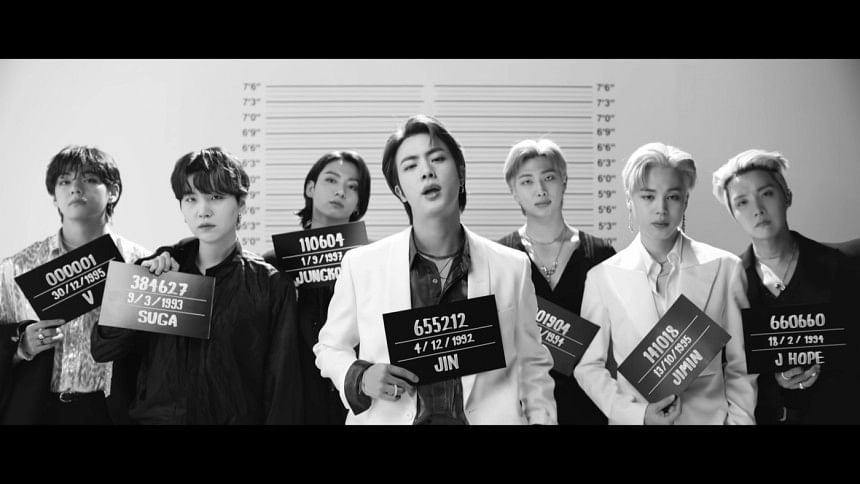 On May 21, hugely popular South Korean boy band BTS released their second brand new English single "Butter", which was the most highly-anticipated tune this year, as claimed by Forbes magazine. The song is an upbeat, dance-pop track.
With "Butter", BTS has brought back the 20th century music vibe again after "Dynamite". With a hot and fresh look, this is the definitive song to enjoy this summer. The visual of each member includes fashion style from the 80's. When the teaser clips were released one by one, the BTS "Army", made them trend on Twitter. The lyrics are quite flirty. It is a special song, sure to melt their fans' hearts. The choreography brightens the song as well. Jin, Jimin, V and Jungkook's vocals, RM, Suga and J-hope's rap skills are smooth like... well, butter. The instrumental is very clean along with their humming. After the band's press conference for "Butter", it was thought that Jungkook got an eyebrow piercing, leading to him trending #2 on Twitter. Turns out, he was actually showing off a sticker piercing.
In an interview, BTS was asked about a Justin Bieber collaboration, to which RM answered politely, saying, "It's not a dream, we're in the same company, we're company friends. So, it's not a dream. But it hasn't happened yet."
On May 23, they delivered the debut performance of "Butter" at the Billboard Music Awards. They were nominated in four categories too: top duo/group, top social artist, top song sales artist and top selling song (for their first English single "Dynamite"). They won all as well as Top Social Artist for the fifth consecutive year.
Last year, "Dynamite" was recorded as the most viewed YouTube video in 24 hours with 101.1 million views. They broke this record with "Butter" with 112.8 million views in 24 hours. BTS keeps creating and breaking records with every release.
Marium Binte Zaman is an SSC candidate. You can contact her at [email protected]