Are individual awards in football being given the right way?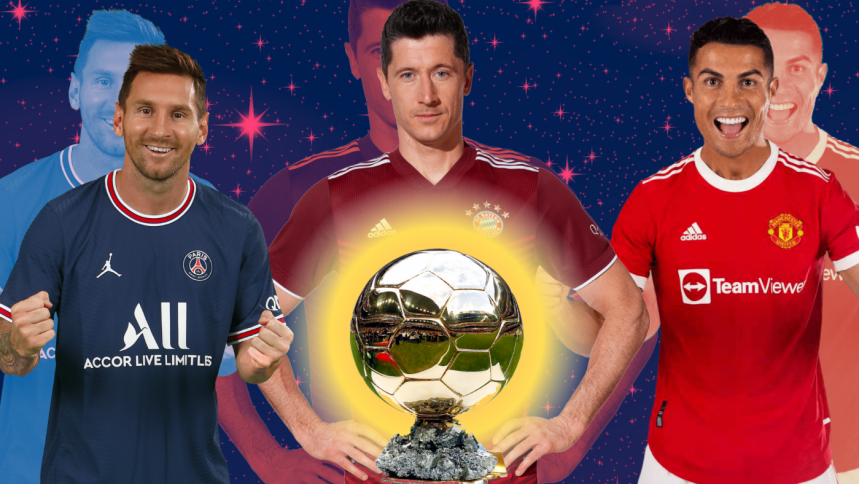 With the voting for Ballon d'Or concluding last month, the football world is divided over who should win this time. With candidates like Lewandowski, Benzema and Messi, people appear to be voting for who they like personally rather than voting on certain criteria or a system.
Individual awards such as UEFA Player of the Year (POTY), Ballon d'Or, and others are typically given based on votes or the judgment of a panel appointed by the awards committee. Currently, however, football is evolving and perhaps it is time for the award selection process to evolve as well.
There have always been issues with the traditional method of awarding prizes. The most notable issue is that it is prone to bias. Campaigning may also be used to try to influence the outcome. Players who participate in the process tend to vote for their teammates or close friends rather than the best individual performer. Popularity also has a significant impact on the decision, and a deserving candidate may be denied nomination due to their lack of it.
The awards do have their own set of criteria. The Ballon d'Or, for example, specifies criteria such as individual performance that year, overall career, and player class. The problem is that criteria like "player class" is extremely ambiguous; different voters interpret the criteria differently, and some voters ignore the criteria entirely.
Even though these issues existed, they went unnoticed in the last decade due to the dominance of Cristiano Ronaldo and Lionel Messi. But nothing lasts forever, and with age, their reign is coming to an end. As a result, more players are now in contention to win the awards. This ultimately made flaws in the award system more apparent.
So, what is the "right" way? That cannot be said at the moment because no other process has been tested, but with data analysis being more influential than ever in football today, there is potential for it to be used in determining the winner. This is not completely unproven; many clubs use data as well as an algorithm-based system to analyse players and this approach has been very successful.
One might argue total dependence on statistics will not show what you can see through the "eye test" and that wouldn't be wrong. There should be a system in place that takes into account the influence of data along with the expertise of professionals to determine the winner more accurately.
It is very unlikely the traditional method is going to be changed anytime soon, and any attempt to change it will face a lot of opposition from many sides due to various reasons but in an ever-changing sport like football, this aspect of football should evolve too.
Tamjidul Hoque likes to talk about football and checks his emails from time to time, you can contact him attamjidulh@gmail.com