Retiring from football as a fan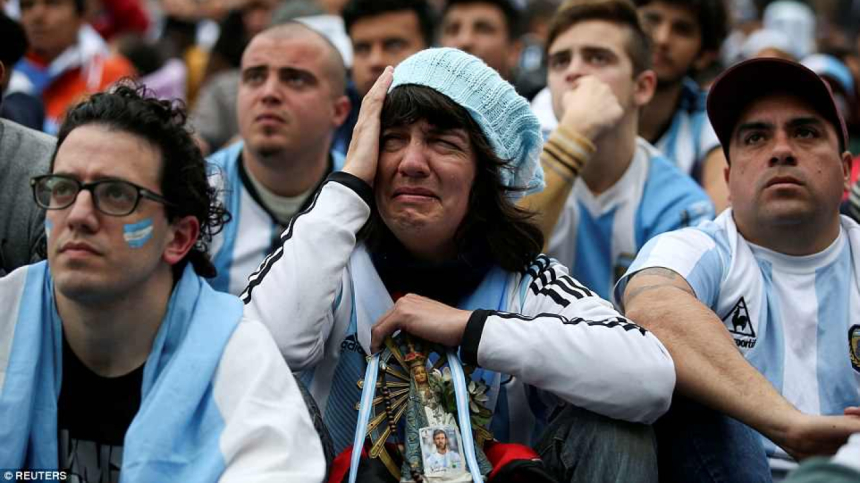 It was 2019, and now 2022, and if you are a football fan, you can easily tell that it's not really the best time to be a supporter of Manchester United when it comes to football.
For fans like me, these are troubled times. Your favourite football team is out there making a mockery out of themselves on the pitch while thousands of miles away your friends and other rival supporters are busy making a mockery out of you.
WHAT DO YOU DO WHEN YOUR TEAM IS CONSTANTLY FAILING?
Success is something that is very inconsistent in football. The current champions may not even finish in the top ten at the end of the ongoing season. Legendary teams may lose their spark and eventually lose their position as a top ranked team. Football is just unpredictable. But no matter how poor your team performs or how low their win-loss ratio is, you can't just give up watching football because football is life. Nor can you just change and start supporting another club or team. The only viable option then is to retire as a football fan.
HOW DO YOU RETIRE FROM FOOTBALL AS A FAN?
Stopping yourself from watching football and retiring from football are two different things. In retirement, you will still be following all the action except this time, you will be doing it from a neutral point of view. This way, you will be identified as a fan of the game and not of any particular team, something you usually do after your team gets knocked out of the World Cup.
WHAT DO YOU DO DURING RETIREMENT?
When footballers retire they leave the pitch, but not the game itself. They find themselves working in commentary, as coaches or managers, as pundits or analysts, and so on. As fans, our post retirement plans will be somewhat similar. Some of us will boot up our consoles and start playing FIFA. We will become the manager we wanted our team to have, make the transfers that were needed to be made, and win every title there is to be had. Many retired fans will provide post-match analysis on social media. They will criticise the players, bombard the managers with uneasy questions, and take it upon themselves to become the next Gary Neville.
CAN YOU COME OUT OF RETIREMENT?
Yes, you most certainly can. If Paul Scholes can come out of retirement and win the Premier League, so can you. Except in your case, your team will have to start winning again before you decide to come back, right?
All that being said, I know that no one would want to retire as a football fan. But then, day in and day out, you see the opposition dribbling the ball past Phil Jones with ease, while on the other end, Young repeatedly falls as he tries to dribble past one single right-back, and you immediately know that it's better to just end your career as a football fan.
Faisal wants to be the very best, like no one ever was. To survive university is his real test, to graduate is his cause. Send him memes and motivation at abir.afc@gmail.com