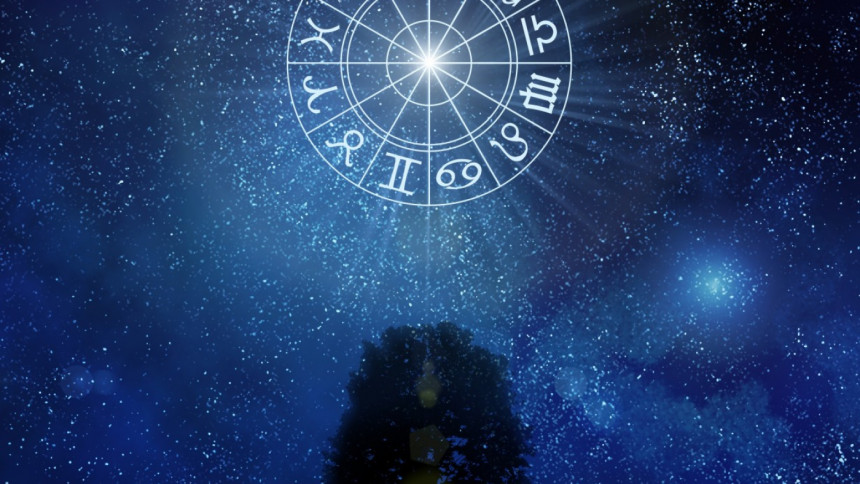 Aries

You don't need to read this.
Taurus

You follow me, I unfollow you.
Gemini

A pro cook like you should join Hotel Apyaon. 
Cancer

You are not getting any birthday presents.
Leo

Jilapi makes you Francis Underwood.
Virgo

There's a demon inside your closet. 
Libra

Only 29% of libras believe in true love.
Scorpio

Your extension wants to see the world.
Sagittarius

Don't be the tears of your love. 
Capricorn

Spend more time with your new classmates.  
Aquarius

#Aquarius #Instagram
Pisces

Your secrets are someone's treasure.