AIESEC organises Youth Speak Talk at AIUB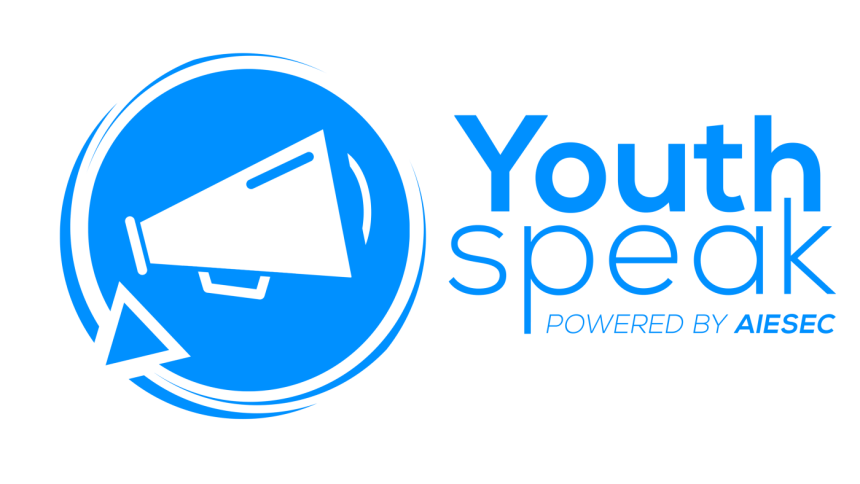 The Youth Speak Talk is scheduled to take place on August 10, 2017, at American International University Bangladesh (AIUB), Dhaka. The forum will be co-organised by young people from AIESEC, an international non-governmental and non-profit organisations.
The youth-run organisation aims to provide youth with leadership potential and cross-cultural experiences with a focus to empower their educational background. Under the motto "Peace and fulfilment of humankind's potential", AIESEC seeks to inspire youth all over the world to be a part of the humanitarian field. AIESEC in Bangladesh will be the host for the Youth Speak Talk happening at AIUB. 
The event aims to bring both young and senior leaders in the community together to express and share their ideas. It is also designed to showcase participants' leadership potentials that will lead them to be the future decision makers, by providing them with a platform to speak up, show up, and take actions.
The event will include presentations, workshops with professionals and representatives from volunteering sectors and fields discussing interesting issues that will drive them to be an integral part of the development of communities.
The Youth Speak Talk is regarded as an excellent opportunity for young Bangladeshis to share their thoughts in order to create together the world that they wish to see. Check "AIESEC in Bangladesh" Facebook page for more information and registration details.