How effective is your learning technique?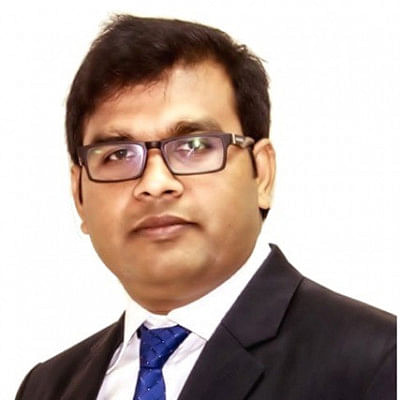 People are different from one another, so are their perception strategies. Hence, back in the mid-70s, educationists started talking about tailored learning techniques to address the multi-faceted learning needs of different students and make the learning process all the more meaningful and effective.
There are many learning techniques and styles. As learning capability varies from person to person, students follow different types of methods based on their level of acuity. One such learning technique is the Discovery Learning method.
In this method, learning is a more interactive process. Students develop their understanding based on the things experienced first-hand and gather knowledge reflecting on those hands-on experiences. The students can actively take part in the learning process. There are many other learning methods and techniques like this one, such as the deductive method, direct method, etc.
Choosing an effective learning technique is vital to make the learning process smoother and fruitful. Often, it is observed that students are failing to grasp what is being taught or preached mainly due to an ineffective learning technique or method. So, students must be introduced to the right techniques so that they can learn with fun.
While learning techniques vary from student to student, they must know what it takes to discover various techniques that will help them develop the skills needed for turning the learning process into a productive one. Having skills in different areas of learning can help them perform better as a student.
For example, enhancing the power of memory can be very helpful in understanding different concepts. As there is no direct way to enhance this, workshops arranged on such pertinent issues can be a good scope for learning.
In this post-modern age, there are so many outlets that can help you learn things in a very effective way. Workshops are such a medium. They are very beneficial for broadening the outlook of learning and getting insights about various techniques to keep the students ahead.
Universal College Bangladesh (UCB), the only Ministry of Education-approved international education provider in Bangladesh and the exclusive partner of Monash College, Australia, has been contributing a lot in this regard and guiding the students of the country by organizing free workshops. They have already organised noteworthy workshops on effective time management, improving memory skills, overcoming stress and anxiety, digital skills, and effective ways of note-taking.
In this fast world, learners need to know about the effective ways of learning new things so that they can consume more information in the shortest possible time. Attending workshops and sessions can be a good way to go as they will have the opportunity to gather expert advice that may impact their learning styles and keep them on the right track.
The writer is the Head of Enrolment at Monash University Programs, Universal College Bangladesh.