Beauty at your fingertips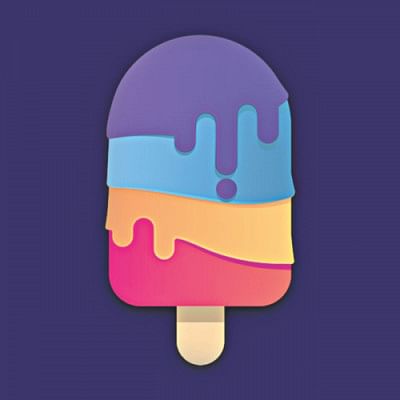 Platform: iOS, Android
Do you know what beauty is? Have you ever wanted to experience all the beauty that the real world and our imagination have to offer?
Well, now you can with Walli.
Walli is the sweet little app that lets you explore thousands of attractive wallpapers, making your phone screen look more like a chill-wave album cover and help remind you less about Black Mirror.
This app has artworks by artists from around the world, who naively share their work in this app so it can be used as wallpapers on any stranger's phone for free. You will find everything starting from minimalistic illustrations of cats, umbrellas, chairs, to more vibrant artworks that will surely increase your reputation as the aesthetic person in your friend group.
If you opt for a more basic choice of high-resolution photographs, in order to to look professional by not going overboard with your wallpaper, but you want your phone to stand out as well, you should download this app right away.
So if you want beauty at your fingertips, get this app now, because obviously that BDT 6000 back cover with molten diamond glitter and crystal bunny ears is not cutting it out for you anymore.