Tigers losing quickly because of energy crisis: Sources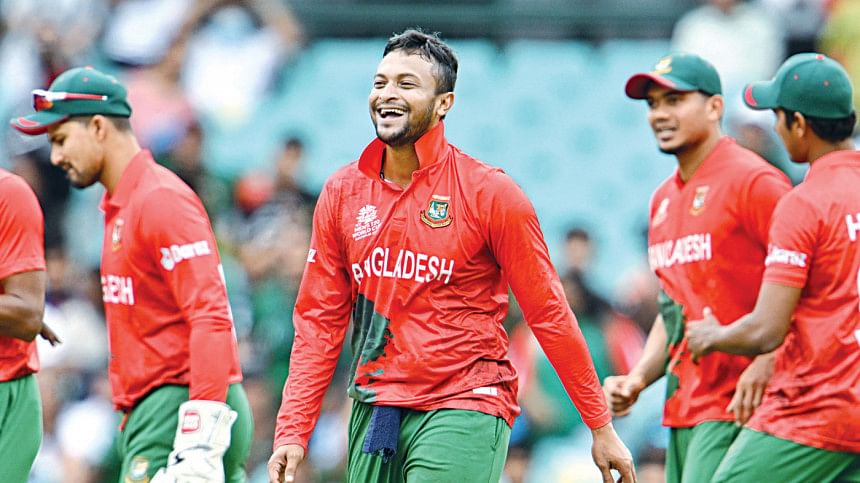 Defeats like the 104-run thrashing at the hands of South Africa in the T20 World Cup is part of the cricket board's plan, keeping in mind the current energy crisis in the country, and the peculiarities of the Bangladesh cricket fan.
Board insiders (DISCLAIMER: this is fake please don't sue us) told Satireday that the three and a half hours it takes to complete a T20 match will place a great stress on the country's power sector.
"As a cricket board it is imperative that we look atter the country's  interests. Now is not the time to win cricket matches," said a board insider. "We are a cricket mad nation of 170 million, and a portion of these people have TVs. TVs use up electricity.
"So our brief to the boys was to lose a match in half the time. They executed it to perfection against South Africa by conceding 205. A lot of people had stopped watching then. If not then, then by the time we lost four wickets, which was what, 20 minutes later?"
"The boys failed in the first match against the Netherlands. They accidentally won because one of their players dropped Afif's catch, and as I understand it, Taskin was not at the meeting when we told them of our energy-saving strategy."
He said this is a risk-free strategy for the board because of the Bangladeshi cricket fans.
"Even though we just managed to not lose against the Netherlands, who have a fraction of our budget, people were over the moon. They were raving about Taskin's performance. It really doesn't matter if we win.
"Against South Africa too, you will see people talking about how we pulled things back at the end of their innings and Hasan Mahmud's bowling; it is a tightrope walk. You have to give the supporters just a bit, not too much though.
"The plan against Zimbabwe is to follow the Netherlands route, but end up losing. We can't let games against Zimbabwe and Netherlands finish in half the time unfortunately. That will cost our energy sector, but as I said, it is a tightrope, this maintaining low expectations thing," the bored insider said.
When asked what the rich board were doing to help out in the energy crisis and to reduce the sufferings of millions of countrymen, this correspondent's imagination failed.