Parents arrested after using newborn to escape dawats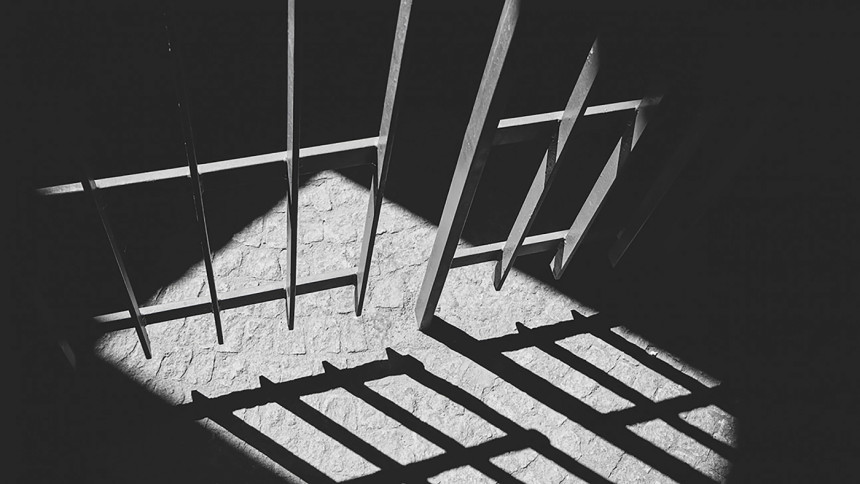 Local police yesterday arrested the parents of a newborn after a barrage of complaints were lodged against them by their friends for using their child to escape social niceties.
The arrest was made last night, according to Sub-Inspector Torbaap Ahmed, after the couple's friends lodged the complaints.
According to the statements, ever since the baby was born the couple has been saying that they need to be with him all the time.
This led the friends to lodge the complaint on the basis that the new parents weren't taking good enough care of the baby, which must be why the "thing" was crying all the time and needed their undivided attention.
"I am her best friend and kept calling her to attend my holud but she didn't even pick up. She just left me a message saying the baby was crying," said one of the complainants, wishing not to be named.
The father's friends too lined up with complaints. "I just returned from bidesh and it's important he makes time for me. We have been friends for decades. Yet, it's been over two weeks, I have not seen my friend. His excuse: the baby of course.
"I've seen other people have babies. They meet their friends."
Meanwhile relatives of the couple too have been flustered by the ongoing absence of the new parents from dawats. "We usually spend 20 to 30 minutes at the door while saying goodbye after any social gathering. But the new mom hurried us out of the door saying her baby was crying. We didn't hear any baby cries. How come they didn't engage in the customary long-drawn-out bye-bye at the door?" asked another complainant.
NGO Baby Welfare visited the couple's apartment after the complaints were filed and found that the parents were not giving the exact prescribed amount of tummy time to the baby, and also that their room was not a hundred percent dark when the baby went to sleep at night.
The arrested parents were not able to make any comments regarding the matter as they have been sleeping non-stop in the prison cell.