RMG suppliers under pressure as Australian brands cancel orders, ask for discounts: ABC News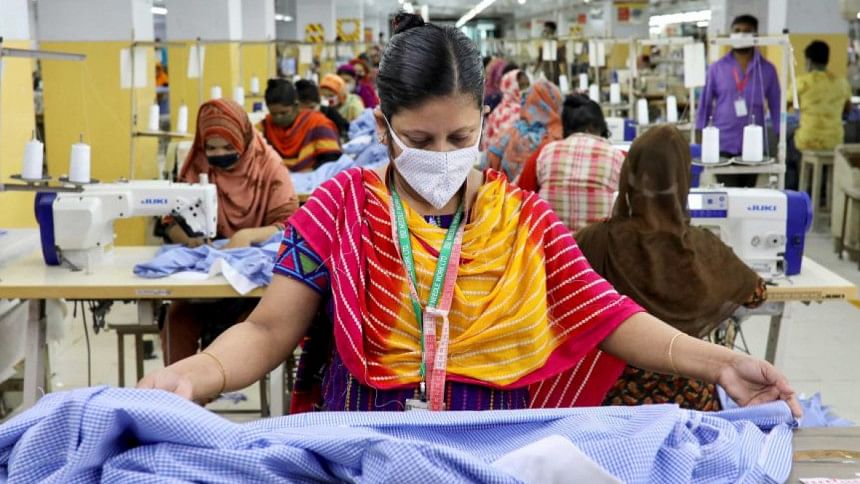 Clothing brands of Australis are delaying payments, cancelling orders or asking for big discounts on millions of dollars' worth of orders from Bangladesh, with potentially catastrophic consequences for the women who make the clothes.
ABC News in its report said one major Australian retail company, Mosaic Brands, is delaying payment, holding or cancelling orders worth a total of $15 million, according to figures sourced by the Bangladesh Garment Manufacturers and Exporters Association (BGMEA).
The news network viewed emails which show Mosaic Brands -- which owns labels Rivers, Katies, Rockmans, Autograph, Noni B, Millers, W Lane and Beme -- told suppliers that payments for some orders would be delayed by eight months.
The information emerged as Kmart revised its request for a 30 percent discount on some orders already completed, after some suppliers said they could not withstand the price cut.
Rubana Huq, president of BGMEA -- which along with the Worker Rights Consortium is tracking data on the behaviour of brands towards suppliers -- described the behaviour of some Australian retailers as "astonishing".
The BGMEA chief told the network that delaying payments by any longer than six months was "unacceptable" and even with the delays, some money must be paid in the meantime.
Two weeks ago, Kmart Australia's sourcing arm, KAS, asked suppliers for a 30 percent discount on orders already made, before backtracking on the request the following Tuesday.
A company spokesman told ABC News that after conversations and feedback from those suppliers, Kmart had committed to taking the whole order and paying in full on the proviso that the suppliers could deliver the goods within a reasonable timeframe, given they were seasonal products.
The company has warned suppliers that orders, which had previously been put on hold, must be delivered by the new deadline or they will be "cancelled without liability".
Another brand, Cotton On has also backed down on its decision to cancel millions of dollars' worth of orders.
Cotton On had told suppliers it would cancel products worth $18 million, but that decision was recently reversed, reports ABC News.
BRANDS URGED TO PAY WAGE COMPONENT OF ORDERS
Oxfam Australia is calling on brands to commit to paying workers' salaries during the pandemic.
Oxfam labour rights spokeswoman Sarah Rogan said the wage component of the production cost was very small and although workers were employed by factories, brands had to be accountable for wages being paid.
She further said more than 2,000 people used an online platform set up by the organisation, to ask brands how they intended to deal with the Covid-19 crisis but none of the brands had responded to consumer requests.
And none of the brands had responded to Oxfam's requests for information about how they would deal with workers' salaries and whether they would honour their order commitments during the pandemic.