A Beginner's Guide to Writing Poetry
There are tons of hobbies you can immerse yourself in as the vacation days approach. Writing poetry can be a rewarding hobby, especially if you enjoy writing or are looking to express yourself through a different medium. Here's what will hopefully help you on your journey to call yourself a poet!
WHAT EXACTLY COUNTS AS POETRY?
As Wikipedia puts it, poetry is "a form of literature that uses aesthetic and rhythmic qualities of language to evoke meanings in addition to, or in place of, the prosaic ostensible meaning." You know the drill – create art with words, express yourself and more. Poetry has been around for ages so it's no surprise that there are over 50 types of poetry categorised by how the lines of the poem are organised, the way they rhyme, what story it tells and so on.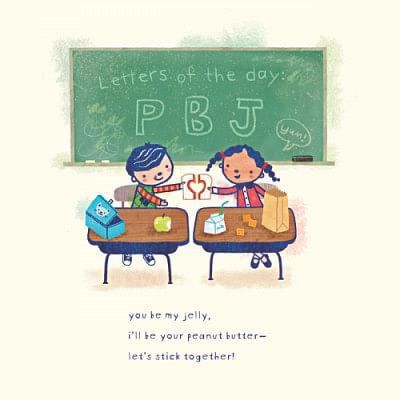 TYPES OF POETRY TO START WITH
If you haven't picked some types already, let's talk about some common and easy ones you could start with. Free Verses, Sonnets, Haiku, Limericks and Blank Verses are probably the most heard of. 
A Free Verse is exactly what it sounds like – there is no set number of lines, no rules on rhyming or meters. You're free to write the way you want. While Free Verses have no restrictions, it can be easy to deviate from your topic or come off as boring. 
A Haiku is a poem of Japanese origin and the English adaptation consists of three lines, which do not rhyme. The first line must have five syllables, the second line must have seven syllables, and the third and last line must have another five. A Haiku is usually written about a season or nature. 
If you're looking to write something that doesn't rhyme, the Blank Verse is a good option. It has lines that do not rhyme but use something called iambic pentameter. A Blank Verse should be relatively easy to write and following the set rules of an iambic pentameter can help the flow of your writing (I'll get into what meters are in a bit). 
A fun poetry exercise can be writing a Limerick – a short, often humorous poem of five lines. In a Limerick, the first, second and fifth line rhyme and each has seven to ten syllables, while the third and fourth line rhyme with each other and each has five to seven syllables. Edward Lear is famous for popularising Limericks and here's one he wrote –
There was an Old Man with a beard
Who said, 'It is just as I feared!
Two Owls and a Hen,
Four Larks and a Wren,
Have all built their nests in my beard!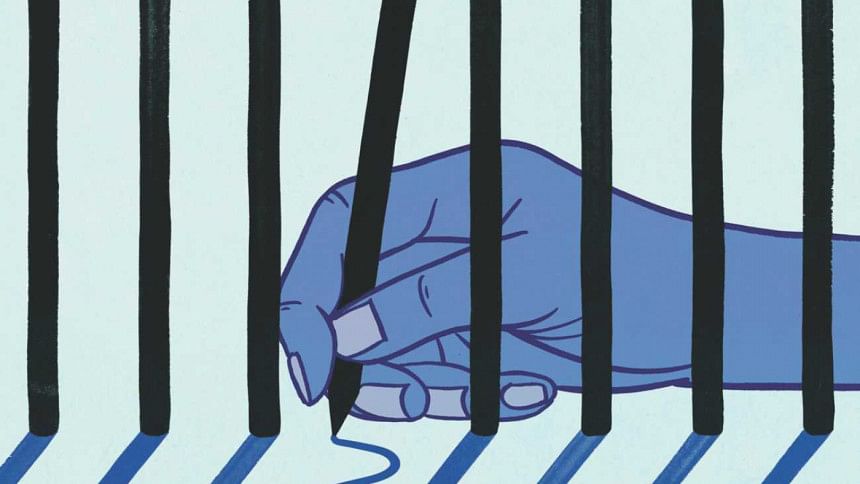 WHERE TO GET INSPIRATION? 
Anywhere, really (yes helpful, I know)! If you're writing about nature, try to be around nature or at least step into your balcony. Create the right mood or atmosphere; if you want poetry to evoke dreary, sad feelings, try listening to similar music while writing. Have a fixed theme or object in mind, even though this doesn't have to be obvious – or explicitly stated in your poem, and readers will have their own interpretations – it will help you write. Pro-tip: acquire a poetry journal. Buy or decorate a notebook strictly for your poetic endeavours. As you go about your daily life, think about the things, people, actions or feelings that you think you can incorporate into your poetry and jot these down in your journal. If you're super blank, cheat a little – ask a friend to send you a random song, listen to it, and convince yourself to write a poem on how it made you feel/what you think the song was about.
CLICHÉS TO AVOID
You really want to be writing unique poetry and while it may not be possible to pick topics that no one has ever tried before, you should know that a broken heart, the rain, or a broken heart AND the rain are probably the most overused themes in poetry. We all love a "breasty vega din" that puts us in a poetic mood; however, overused topics are not only boring but more difficult to pull off.
TERMS AND RULES OF POETRY
Here are some basics. A foot is a unit of stressed and unstressed syllables – this could be iambic foot or trochaic foot and so on depending on which syllables are stretched. The number of feet per line will tell you about the meter, so if you have two iambic feet in your line you call it 'iambic dimeter'. These can get overwhelming, but you don't have to cram these rules in one night before you actually get to writing poetry (and I can't really take an English lesson here), so learn them as you go. While you can have your own style and you are your own boss, these elements will help refine your work.
IS RHYMING OVERRATED?  
Not all poems have to rhyme but sometimes it can add a poetic feel or make a greater impact. Don't use random words just because they rhyme though. You can have a lot of fun with rhyming. I'm sure you're familiar with end rhymes (when the last words of the lines rhyme), but internal rhymes can add a nice feel to your poem as well, this is when words within a line rhyme, such as – 
She offered me cake, but she was fake,
I wish we'd never met,
Also, I hate chocolate.
So that was pretty bad and I absolutely love chocolate, but the point is: you don't always have to make the first line rhyme with the third; create your own patterns.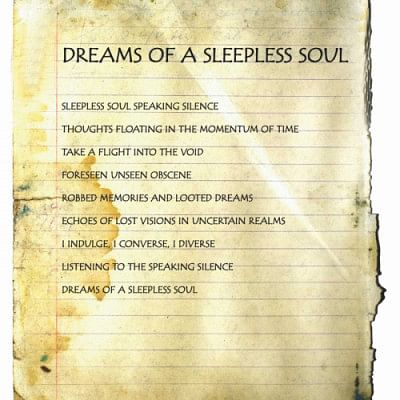 HELPFUL RESOURCES
The key to master a style of writing is usually to read that type of work, and poetry is no different. Try reading lots of poems of the type you're interested in but it also doesn't hurt to experiment. You don't have to complete an online course on poetry, but if you want to, Coursera and edX are the places to go. I also found a brilliant website that should help you wrap your head around the rules of poetry: http://www.creative-writing-now.com/how-to-write-poetry.html. The YouTube channel Poetry Show should teach you a thing or two. If you're into Haiku, install HaikuJAM where you can write Haiku with poetry enthusiasts from all over the world. There are other apps for closet poets too – Instant Poetry will help you with poet's block while Poet's Corner will help you share your creation and receive feedback.
You could compile a bunch of poems after you're done and write them neatly in a notebook. Remember to enjoy this mode of art while you write, and if you aren't writing only for yourself, feel free to show off your masterpieces! You could even send in your poems to Fable Factory – the section in SHOUT dedicated to fiction and poetry – since we publish reader submissions regularly. Happy poetry writing!
Salma Mohammad Ali fears she is becoming a crazy cat lady and uses writing as a means to grasp on to sanity. Send her your views/hate/love at fb.com/salma.ali209