BCL man suspended from DU Bijoy Ekattor Hall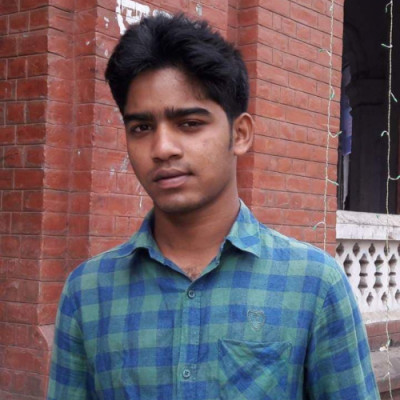 Dhaka University's Bijoy Ekattor Hall authorities today suspended a student for beating up a fresher with a cricket stump.
The action was taken against Rabbi Ahmed, a second-year student of Pali of Buddhist Studies department, and he was asked to reply in three days why he should not be expelled permanently, read a notice sent to Rabbi today.
The hall authorities will take permanent action against Rabbi, an activist of BCL's Bijoy Ekattor Hall unit, as per the DU rule if he fails to give "satisfactory" answer by the deadline, the notice added.
Rabbi, a close aide to BCL acting president Al Nahean Khan Joy, allegedly beat up Rana Akondo with a cricket stump in the "guestroom" on Friday night as he failed to show up at the BCL programmes.
Contacted, the hall provost Prof AJM Shafiul Alam Bhuiyan said, "We verified authentication of the incident after scrutinising the CCTV footages and Rabbi also confessed that he beat the student.