HC clears way for BNP's Milan to go abroad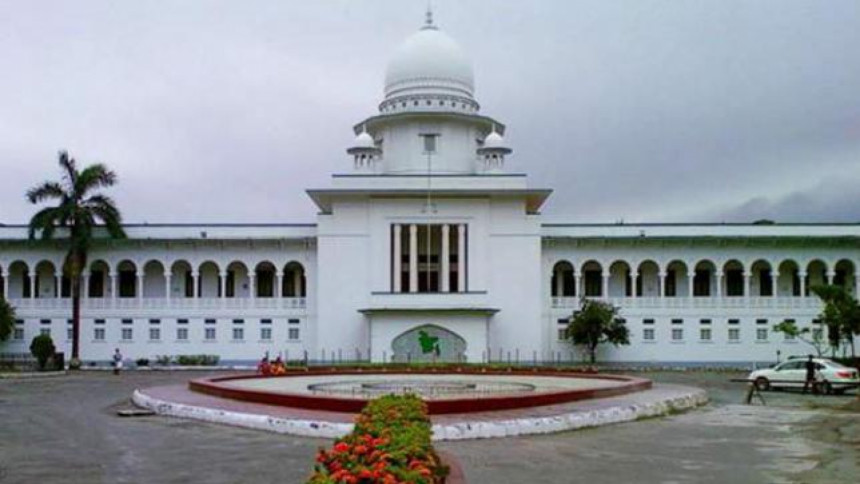 The High Court today cleared the way for former BNP state minister ANM Ehsanul Haque Milan to leave the country for Thailand and return home.
The court ordered the government not to create any obstruction while Milan will leave the country and return home from Thailand, his lawyer Barrister Shanjid Siddique told The Daily Star.
It also asked Milan to report this court in four weeks after returning home.
The HC bench of FRM Nazmul Ahasan and Justice KM Kamrul Kader passed the order following a writ petition filed by Milan challenging the immigration officers' action to bar Milan on February 5 from boarding a plane at Hazrat Shahjalal International Airport in Dhaka.
On that day, Milan was leaving the country for treatment at Bangkok Hospital in Thailand.
Following the petition, the HC today also issued a rule asking the government to explain in four weeks why the immigration officers' action to bar Milan from going abroad should not be declared illegal, Barrister Shanjid also said.