BNP's Farroque, 28 others get bail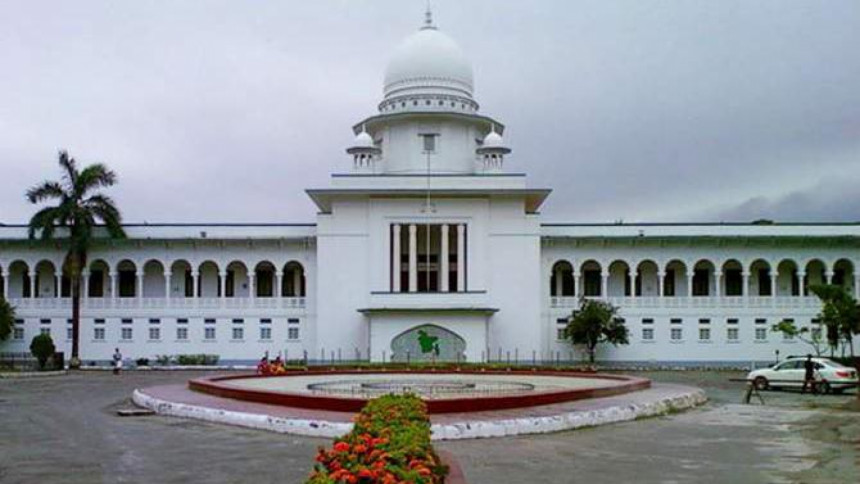 The High Court today granted anticipatory bail to BNP leader Zainul Abdin Farroque and 28 other leaders and activists for six weeks in two separate criminal cases.
The bench of Justice Obaidul Hassan and Justice Amir Hossain granted the bail after the accused BNP leaders activists appeared before it seeking bail in the cases.
Petitioner's lawyer Barrister AM Mahbub Uddin Khokon told The Daily Star that one Abdullah Al Mamun from Noakhali filed a case with Shenbagh Police Station on August 30 against Zainul Abdin Farroque and 18 others for violence and beating some people during a clash centering distributing relief among the poor on August 29 this year.
The other case was filed by Thiranjeet Tanchangya, chairman of Wagga Union Parishad under Kaptai of Rangamati with Kaptai Police Station for undermining the portrait of Bangabandhu Sheikh Mujibur Rahman and Prime Minister Sheikh Hasina during BNP's recruitment program on August 30 this year, he said.