Hanif asks AL men to assist EC, admin for fair polls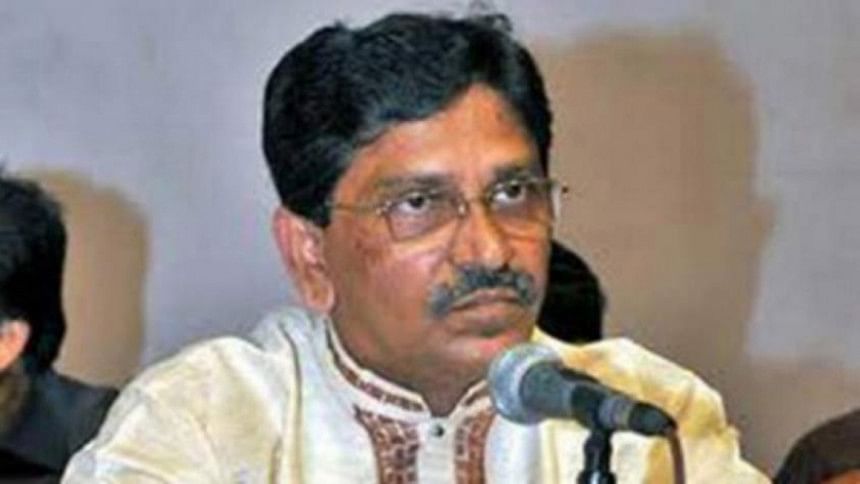 Awami League Joint General Secretary Mahbubul Alam Hanif today asked his party men to assist the Election Commission (EC) and local administrations to hold a free, fair and neutral municipality election.
"BNP was active in hatching conspiracies to make the election controversial and we don't want any irregularities to make the election a controversial one," he said at a press conference at party president's Dhanmondi office in Dhaka.
He also urged voters to vote for 'boat', election symbol of the ruling party, for the continuation of the development and progress of the country.
The AL central leaders will stay at their Dhanmondi office tomorrow to monitor the elections to 234 municipalities.