'Curb on Pahela Baishakh celebration surrendering to bigotry'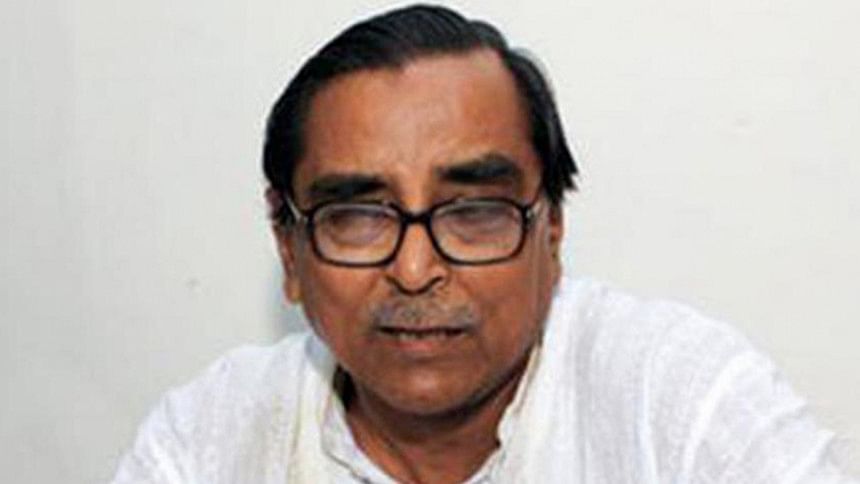 Workers Party, a key ally of Awami League-led ruling 14-party alliance, today reacted sharply against imposing restriction on celebrations of Pahela Baishakh after 5:00pm and demanded withdrawal of the restriction.
In a statement made available to media this afternoon, the party's president Rashed Khan Menon, also minister of civil aviation and tourism, and general secretary Fazly Hossain Badsha asked law enforcers to ensure security so that people can celebrate the festival smoothly.
"Imposing restriction by law enforcing agencies on the celebration of New Year festival is tantamount to surrendering to bigotry," reads the statement.
Terming the decision "inconsiderate", the statement said it is tantamount to controlling the universal festival of Bangalee.
Such decisions would dampen the festive mode, added the statement.
"Due to such reactionary attitudes [of law enforcing agencies], they are searching for the content of the deceased bloggers and blamed themselves for their murder instead of finding out their killers," reads the statement.