83% television viewers still watch BTV: Inu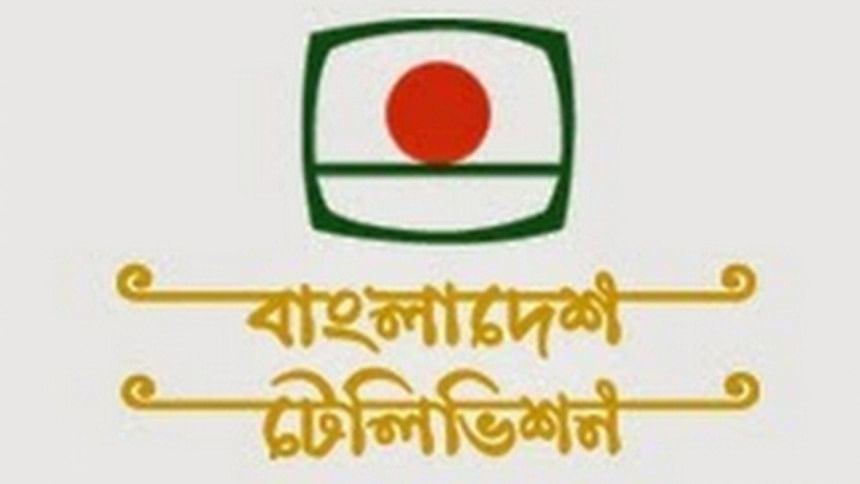 Though there are many private television channels in the country, 83 per cent television viewers still watch Bangladesh Television (BTV), Information Minister Hasanul Haq Inu told Parliament today.
"There're many private TV channels in the country and there're huge viewers, too. But there's no reason to get worried that BTV has lost its viewers," he said while responding to a starred question from independent MP Abdul Matin (Maulvibazar-2).
The minister further said, "BTV is still the most favourite channel as it has 83 per cent [of the total] viewers."
He said BTV is now airing more pro-people and popular programmes than any time in the past.
Inu also said BTV is also telecasting many time-befitting programmes dropping many old ones which helped increase popularity of the state-owned television channel.