BNP demands Qamrul's resignation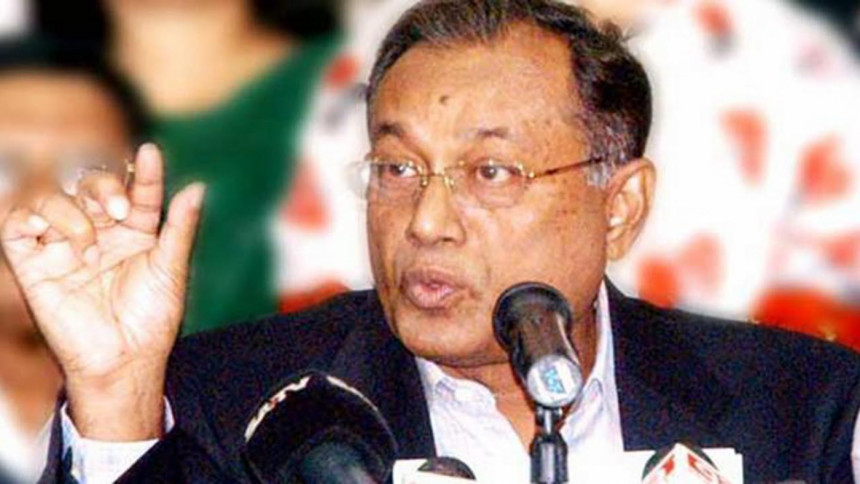 Accusing Food Minister Qamrul Islam of importing rotten wheat from Brazil, BNP today demanded his immediate resignation.
"It is now proven that rotten and uneatable wheat has been imported from Brazil. It is a huge scam," BNP spokesperson Asaduzzaman Ripon said.
While speaking at a press conference at BNP's Nayapaltan central office, Ripon said the minister should resign shouldering responsibility of the "scam".               
"We urge the government to drop Qamrul from the Cabinet. The government's image will be upheld if such corrupt minister is removed," said Ripon, also foreign affairs secretary of the party.