Abbas' removal from Dhaka Bank political vengeance: BNP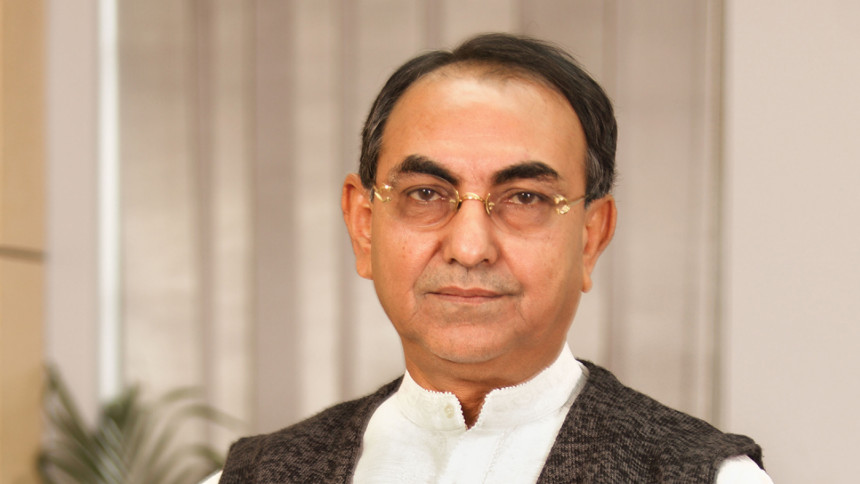 Senior BNP leader Mirza Abbas' removal from Dhaka Bank's director position has been termed "political vengeance" by the party.
"Everybody knows Abbas is a founding member of Dhaka Bank," Asaduzzaman Ripon, the party's spokesperson, said in a press briefing today.
"Bangladesh Bank rejected the Dhaka Bank's proposal to reappoint Mirza Abbas as its director on the government's instruction – it's political vengeance," Ripon alleged.
The central bank recently denied reappointment of Mirza Abbas, BNP's standing committee member, because he is now a fugitive in several violence cases.
"Bangladesh Bank's move will be considered as the worst instance and BNP is strongly denouncing it. The government is now interfering with the businesses of opposition men," he alleged.
Ripon claimed that the central bank's reason was false and demanded immediate withdrawal of the decision. "Abbas is no more fugitive in any case filed with the Paltan Police Station".