WOMEN, PEACE AND SECURITY
Photo story: Between war and peace
Women experience war differently from men. They see firsthand the unique impact that conflict, increased militarization and violent extremism has on their communities, their families, and their own bodies. Less visible than the headlines, however, is how women carry on in spite of violence that may surround them: they seek education, continue careers, and raise families — sometimes traveling long distances to bring their children to safety. They are also working to prevent conflict and extremism, and work as activists, judges, and government officials.
In the words of peace activist Sanam Anderlini, "wherever war and violence exist, women exist — and they have things to tell us." As the United Nations and the world continue to seek solutions to global security crises and strive to build sustainable peace, it is our hope that these images serve as a reminder of the many ways women are working to prevent conflict and secure a sustainable peace.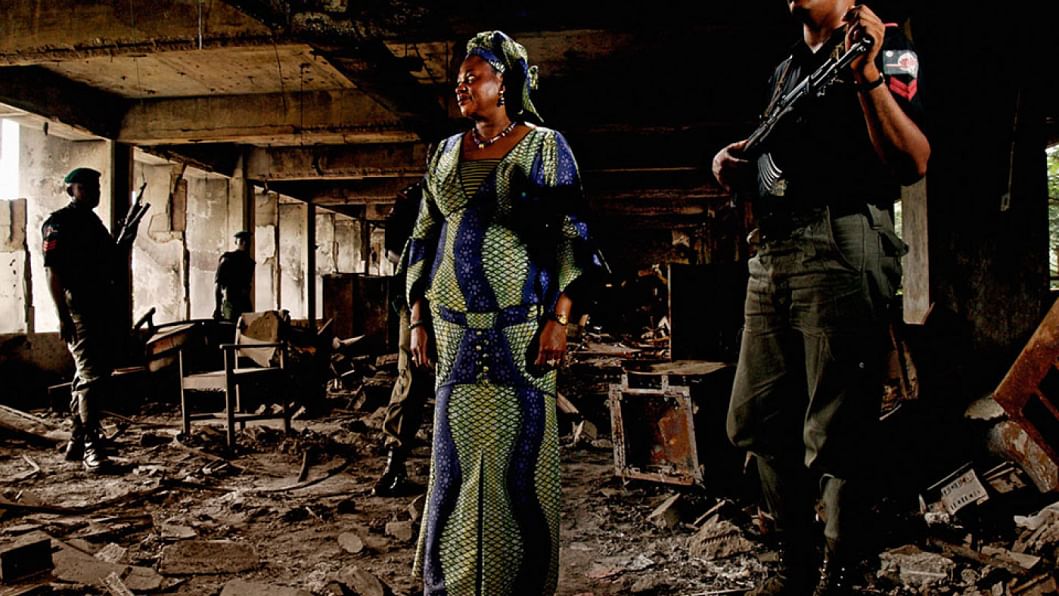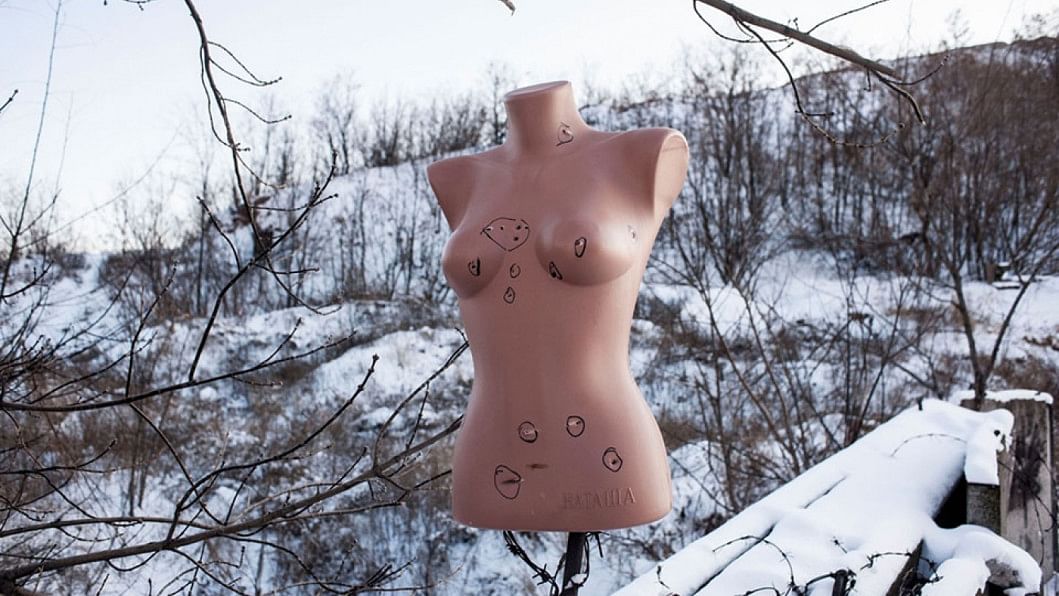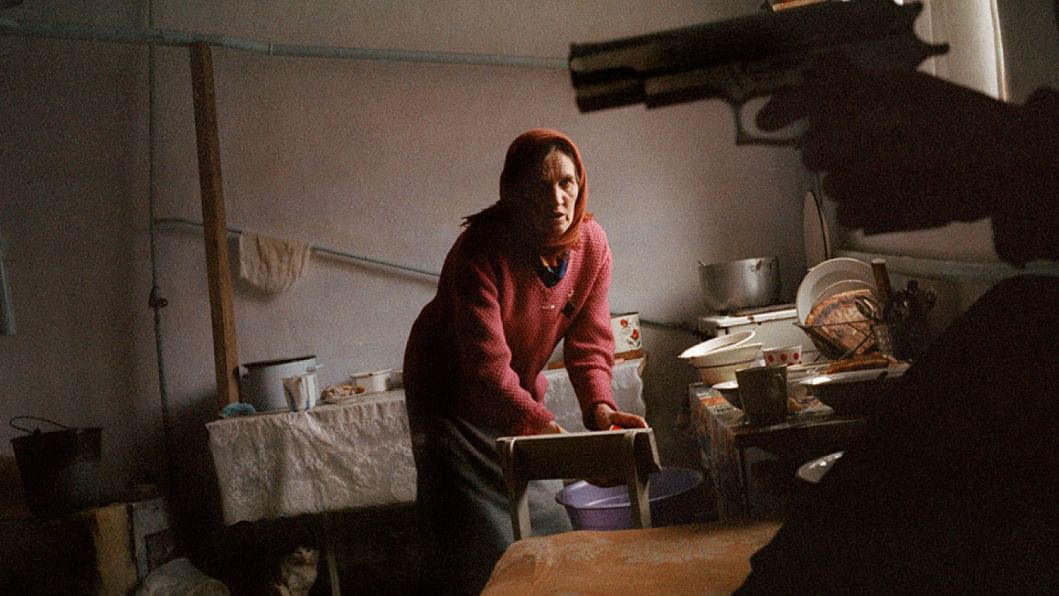 "Women are essential contributors to the transition from the cult of war to the culture of peace". — Ambassador Anwarul Chowdhury, High-level Advisory Group of the Global Study on 1325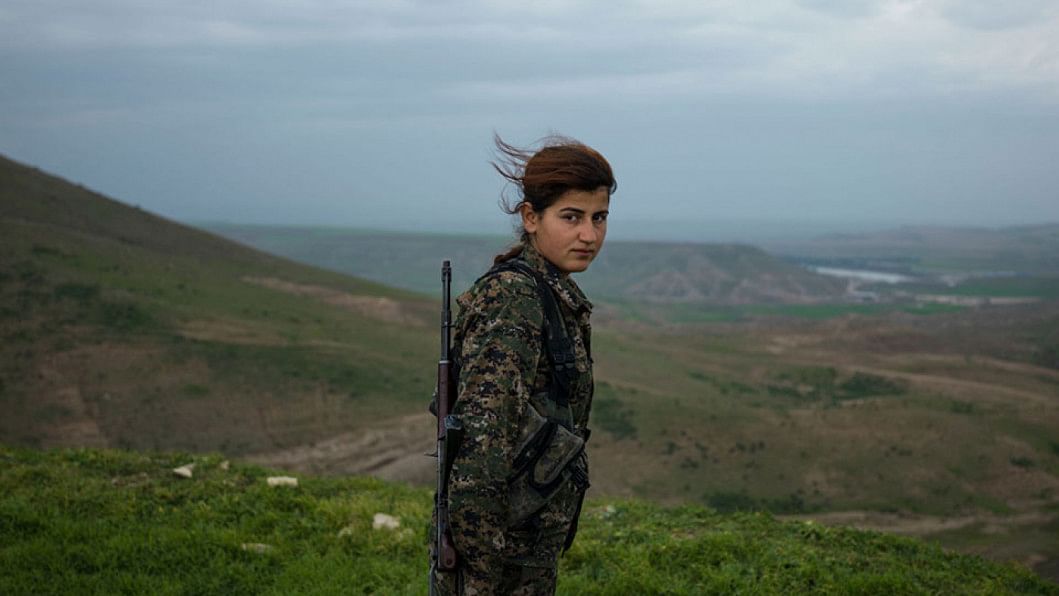 "The evidence shows us unequivocally that women need to be full participants at the peace tables as negotiators and decision-makers in a much more inclusive process. Women have to be able to control where resources are needed; for example, to overcome trauma and the scars of war, or directing practical recovery matters like restitution of property and fields." — Phumzile Mlambo-Ngcuka, UN Under-Secretary-General and Executive Director of UN Women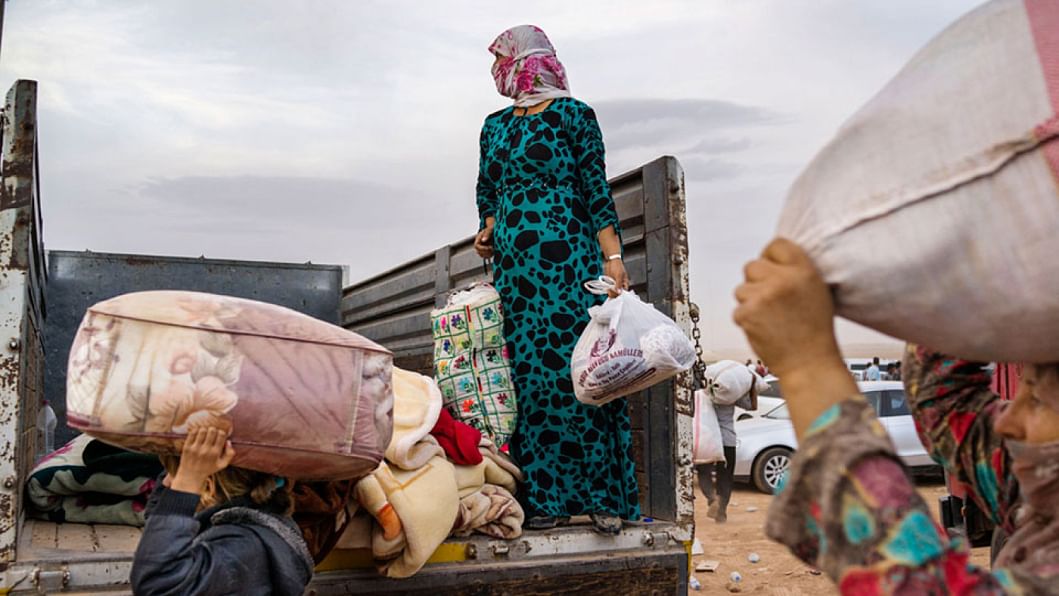 "As the men are fighting and trying to make sure that they control power, everything in the household and the community is left in the hands of women. This is very clear when you look at IDP and refugee camps: you don't find men taking charge of the livelihood of their households." — Ruth Ojiambo Ochieng, Executive Director, Isis-WICCE, Uganda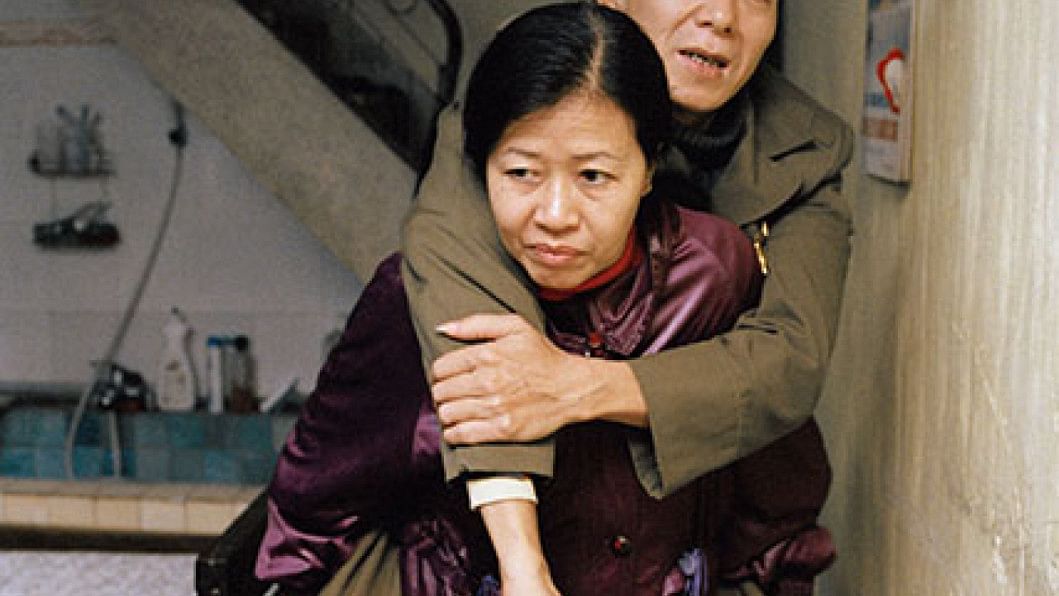 "Sexual violence in conflict needs to be treated as the war crime that it is; it can no longer be treated as an unfortunate collateral damage of war." — UN Special Representative on Sexual Violence in Conflict, Ms. Zainab Hawa Bangura
"Sexual violence is not an issue disconnected from the issue of participation …those affected by or living in fear of sexual violence are less able to participate in political processes and have less access to the justice system. Member States must increase the number of women in the judiciary … as a means of increasing women's access to justice." — Sarah Taylor, NGO Working Group on Women, Peace and Security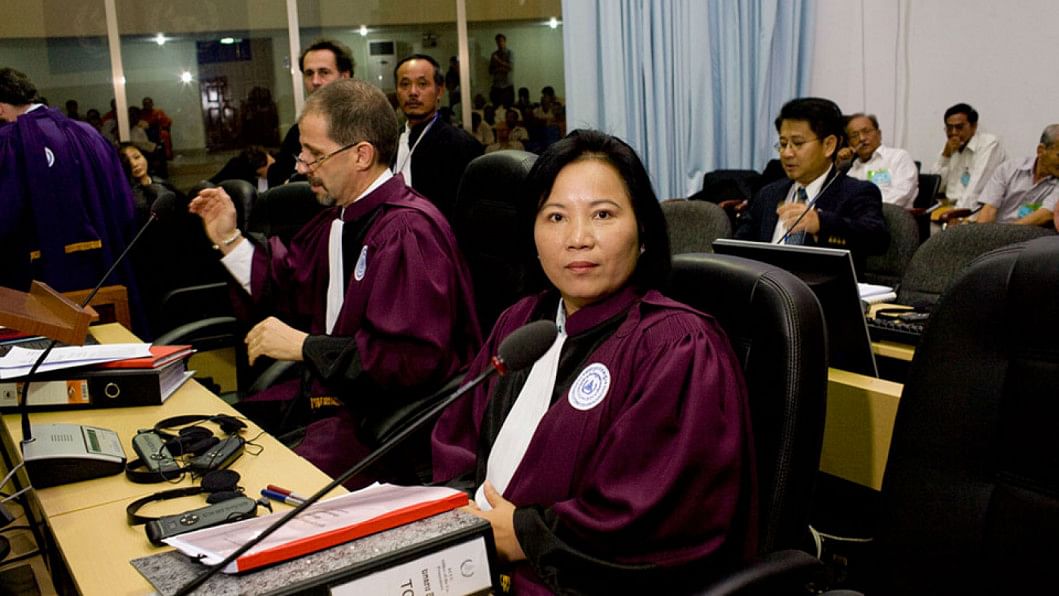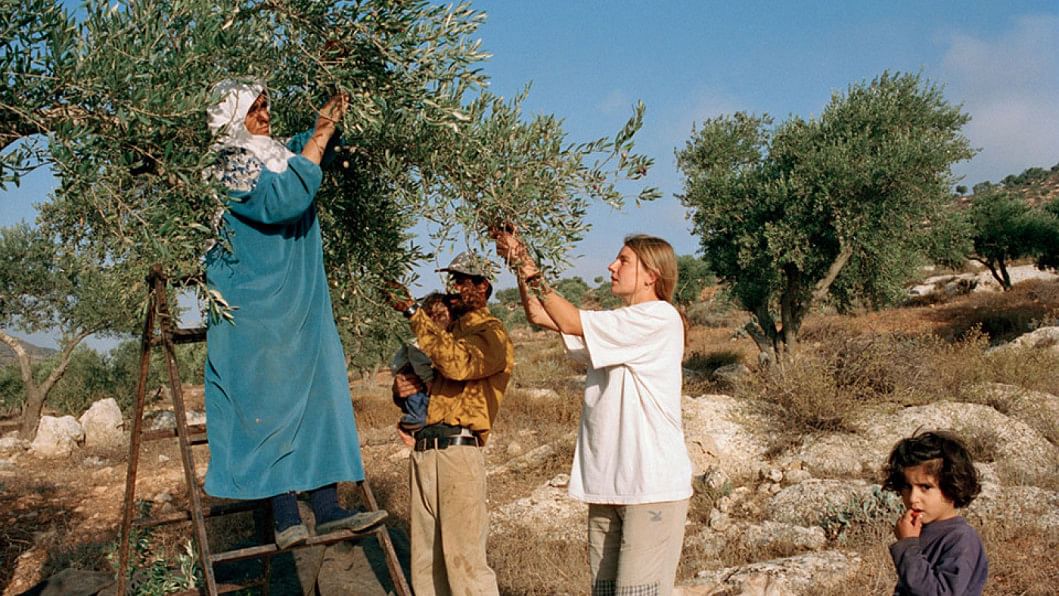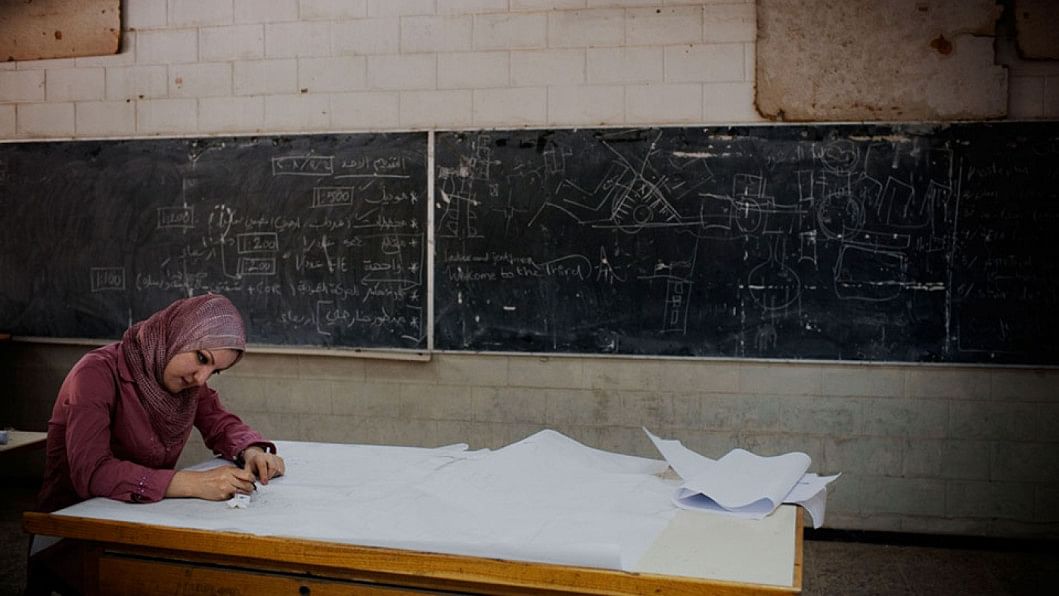 Whether actively confronting security forces in the street or simply going about their daily routine, these photographs ask us: When war is at the door, what does a woman say to her grandson when he plays with a toy gun? While walking home from errands, how does it feel for a woman who must walk through a group of heavily armed police? How much courage does it take for a woman survivor of sexual violence to testify in court, in front of a room full of male soldiers?
The past 15 years have made clear that women are a key resource for promoting peace and stability. Research highlighted in the Global Study on 1325 has established that women's participation and inclusion makes humanitarian assistance more effective, strengthens the protection efforts of our peacekeepers, contributes to the conclusion and implementation of peace talks and sustainable peace and accelerates economic recovery. For effective interventions and peace that is sustainable it's critical that women are at the table.
"This story was replicated from the UN Women website. The Daily Star is an official partner of UN Women's Step It Up! Media Compact, an alliance of media organizations committed to playing an active role in advancing gender issues within the framework of the Sustainable Development Goals (SDGs)."
UN Women originally presented these images from the archive of renowned photography agency Magnum Photos at the launch of the Global Study on the Implementation of Security Council resolution 1325 in 2015, to mark the 15th anniversary of UN Security Council resolution 1325 (2000), which recognized the critical importance of women's participation in peacemaking and peacebuilding.