Fake DU student: A backdated system or an immature mindset?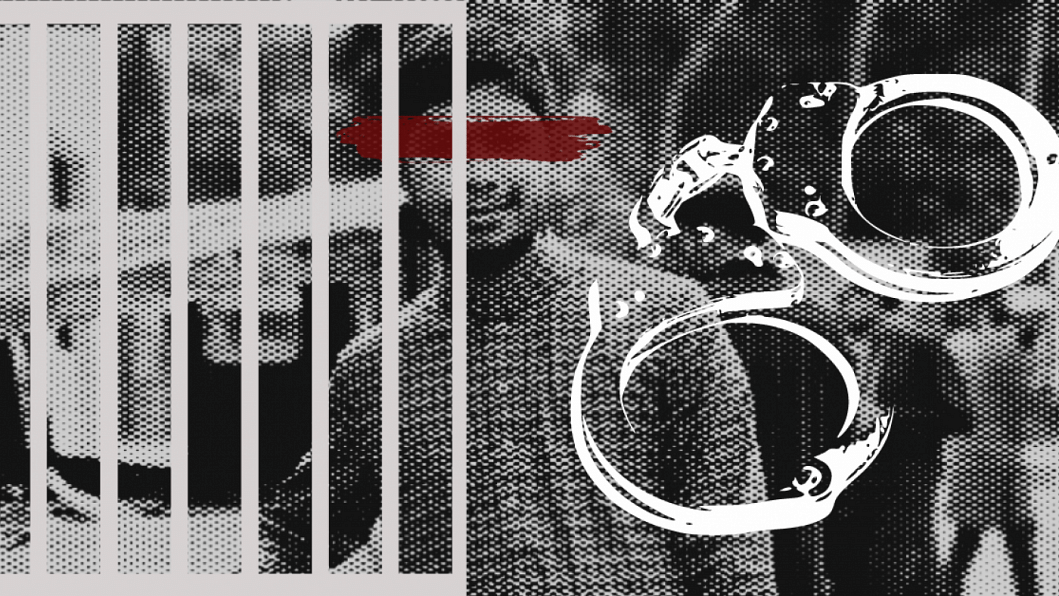 Back in 2009, I watched possibly one of the greatest films of recent times: 3 Idiots. It is a film that people usually rewatch, considering the life lessons it conveys which make people ponder about the education system. Yesterday, an incident took place which reminded me of that film.
Sajid Ul Kabir got detained for attending classes at Dhaka University (DU) for three years without ever being enrolled in the university. Social media platforms were flooded with memes and opinions as the headline spread like a wildfire. Of course, it was entirely dishonest for Sajid to attend classes without being part of DU in the first place. But some questions arise besides this.
Being one of the "leading" universities that our society glorifies immensely, how come DU couldn't discover that a fake student was attending classes regularly at their campus? Was it the utter dopiness of the abject attendance management system, or was it the substandard system overall? Why is the young man getting trolled on social media, instead of the administration of DU? 
Well, this doesn't come as such a big surprise, considering how slipshod DU is as an institution. Does it really shock us all, taking into account that this "top-notch" institution is far behind in QS rankings? I would like to spend just one month without reading a single headline regarding leaders and activists creating chaos on the DU campus in the name of student politics. If student leaders can get away after creating endless panic while using hockey sticks and iron rods, without even being questioned any further, why is Sajid Ul Kabir being detained by police for doing something far less criminal in comparison? 
Sajid wanted to learn political science from DU despite knowing that he wouldn't get a certificate after graduating. If it really mattered to him, he wouldn't have wasted three entire years behind this fraudulence. 
Just a few years back, when e-learning started becoming a popular concept, MOOCs (Massively Open Online Courses) were introduced. When graduates from the developed nations realised that they needed to develop specific skills to ace the industries they intended to work in, and they lacked the skills due to the absence of such modules in their degree curriculum, they started taking MOOC classes offered by some of the best institutions in the world, regardless of the fact that they were offered online. Most MOOCs are entirely free, with options to audit a desired course by just taking the lessons, or to pay a certain programme fee to get accredited. Universities like MIT and Harvard launched their courses on edtech platforms to help students learn for free. 
So, does Sajid really deserve to be detained and interrogated like this when his sole intention was to learn? 
Dhaka University isn't anywhere near being one of the top universities in the world, and one of the many reasons behind this is the institution's immature mindset. If it had any aspirations to be one of the best institutions in the world that people would look forward to learning from, they would have had a transparent and cerebral system – a system that prioritises intellectuality over politicisation of youth, and a system that does not face questions time and again.
Rafeed Elahi Chowdhury is an author and marketer.