Attending classes for 3 years without being noticed, fake DU student finally held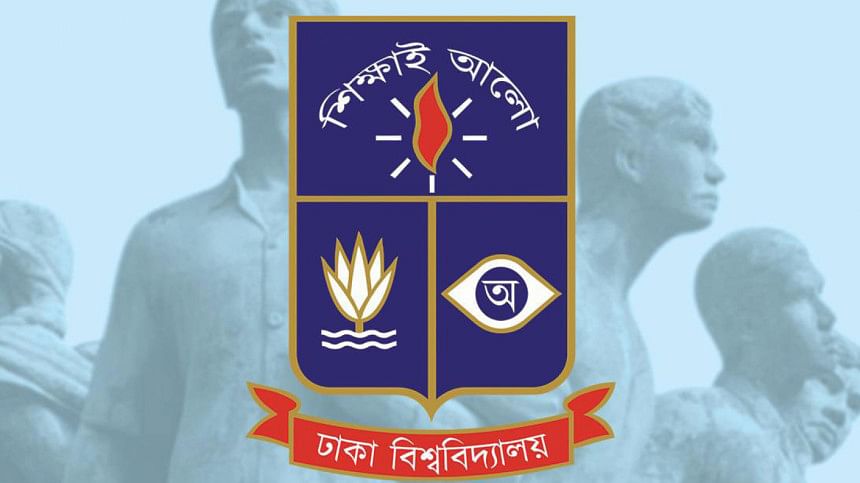 Dhaka University authority today (August 24, 2022) identified and apprehended a fake student who has been attending classes in the university's Political Science department for three years without being enrolled.
The detainee, Sazed-ul-Kabir, has been handed over to the police for necessary steps to this end, reports our DU correspondent.
With the dream to study at Dhaka University, Sazed appeared undergraduate admission test for the 2018-19 session but failed to qualify.
However, he managed to evade the eyes of the university's administration and began attending classes in the Political Science department, continuing for three years without even making anyone suspect him, until recently.
One teacher of the department during an in-course examination found Sazed's roll number suspicious and later checked it with the DU exam controller's department and proctor's office, where it was revealed that Sazed was not an enrolled DU student and has been attending classes resorting to fraudulence all along, said the department's chairperson Prof Dr Tasneem Arefa Siddiqui.
According to students and teachers of the department, Sazed used to attend classes and hang out with other students like everyone else.
After he was identified, the DU administration booked him and handed him over to the police for necessary steps to this end, DU Proctor Prof Dr AKM Golam Rabbani said.
Sazed has confessed to his fraudulent activity of attending classes without being enrolled on the university, Dr Rabbani added.